Vice President Of Pfizer Fills Empty Williamson County School Board Seat
Photo: National Vice President of Pfizer, Josh Brown / Photo Credit: Facebook
The Tennessee Conservative [By Paula Gomes] –
Despite a petition with 1,335 verified signatures asking for the vote to be delayed, National Vice President of Pfizer, Josh Brown, was voted in as interim school board member for Williamson County's District 4.
A packed room of Williamson County residents repeatedly asked the commission, during 30 minutes of public comments, to delay the vote. Robin Steenman of the Williamson county chapter of Moms For Liberty said, "You are not listening to "we the people." If you will not listen, we [will] change who is listening in 2022."
The seat had been open since the end of September when Brad Fiscus resigned in order to move out of state with his wife, Dr. Michelle Fiscus, after she was terminated from her position at the Tennessee Department of Health. When a school board seat is vacated before the term is up, it is the responsibility of the city commissioners to nominate a new candidate who will fill the position until regular elections are next held, in this case, in August 2022.
District 4 Commissioner Chad Story, nominated Brown after interviewing all 10 applicants along with the district's second commissioner, Gregg Lawrence. This list of applications was a secret until October 7th.
Robin Steenman, upon learning that Commissioners Story and Lawrence were nominating Brown, urged Williamson county parents to contact the commission and ask them to delay the school board vote until November.
On Saturday, Chad Story and Gregg Lawrence, requested a delay of the vote, seemingly in deference to the will of the people, but then Story reversed his stance Monday morning. At the county commission meeting Monday night, he proceeded to read a prepared statement in favor of Josh Brown. Mayor Rogers Anderson called up the county attorney to explain why the committee was obligated by law to vote on the appointment that night.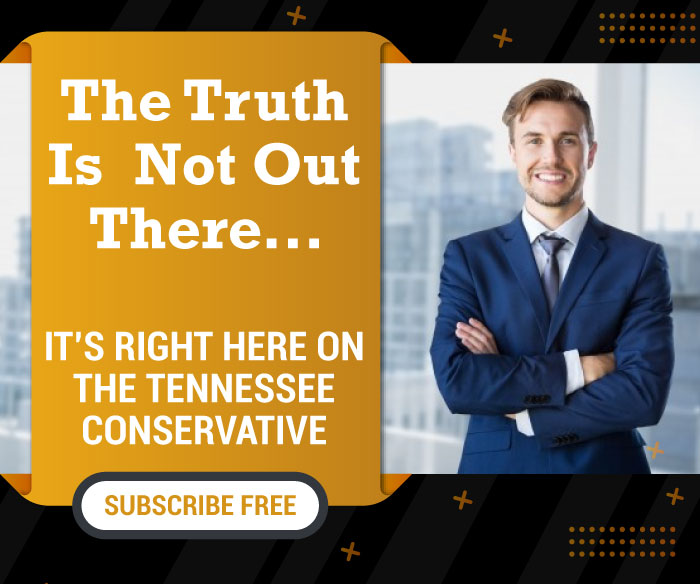 According to Gary Humble of Tennessee Stands, "[the county attorney Mr. Moseley] referenced the Private Acts of 1972 (see SECTION 1(c) Paragraph 3) as stating that the county commission must vote to fill the vacancy at the 'next regular meeting.'
The problem is that Mr. Moseley neglected to read the word QUARTERLY. The Private Acts of 1972 reference the "next regular QUARTERLY meeting." The reason that is so important is because Williamson County no longer has a Quarterly County Court that meets quarterly. It now has a County Commission that meets monthly. Counties are obligated to state law and do not have the ability to create their own rules. So, when a Private Act is no longer controlling, the county must default to state statute.
In this case, controlling law over this process would be found at T.C.A. §5-1-104(b)(1) which states that counties have (120) days to fill the vacancy."
***Click HERE to support Conservative Journalism in Tennessee. We can't cover stories like this without your support!***
Humble stated, "This stunt [was] duplicitous and an outright lie to the community in an effort to mislead the public into thinking that the commission had 'no choice' but to vote. A lie…plain and simple."
Before the vote Brown said to the commission that, "On any issue related to my employer I'm going to recuse myself if there is a conflict of interest."
After many contentious school board meetings and a mask mandate in place until next year, despite Governor Bill Lee's Executive Order granting parents the right to opt out, it remains to be seen whether Brown's promise will comfort concerned Williamson county parents. The Williamson County School Board is scheduled to meet next at 6:30 p.m. Monday, Oct. 18, at the Williamson County Administrative Complex.
About the Author: Paula Gomes is a Tennessee resident and contributor to The Tennessee Conservative. You can reach Paula at paula@tennesseeconservativenews.com.