West Knox Republicans Censure Their State Representative, Eddie Mannis
Image Credit: West Knox Republican Club & capitol.tn.gov
By Gary Loe [West Knox Republican Club, President] –
The West Knox Republican Club (WKRC) at its June 2021 meeting censured Tennessee House Rep. Eddie Mannis (R-Knoxville) for his consistent opposition to conservative efforts in the 112th General Assembly, repeatedly opposing Republican legislation and Conservative principles, and for his promotion of Leftist ideology.

The censure resolution centers on policy and not personality. Many WKRC members not only voted for Rep. Mannis in his 2019 city mayor's race and his 2020 state representative election, but personally like the Knoxville businessman and recognize his previous nonpartisan work he has done as a community member. Our concern regards his loyalty and commitment to the Republican party and to regular Republican voters.
WKRC members are the grassroots foundation of the Knox County Republican Party. Vetting GOP candidates and holding accountable office holders for political office helps ensure that each individual appearing on a Republican election ballot will uphold the mission and principles of the Republican Party.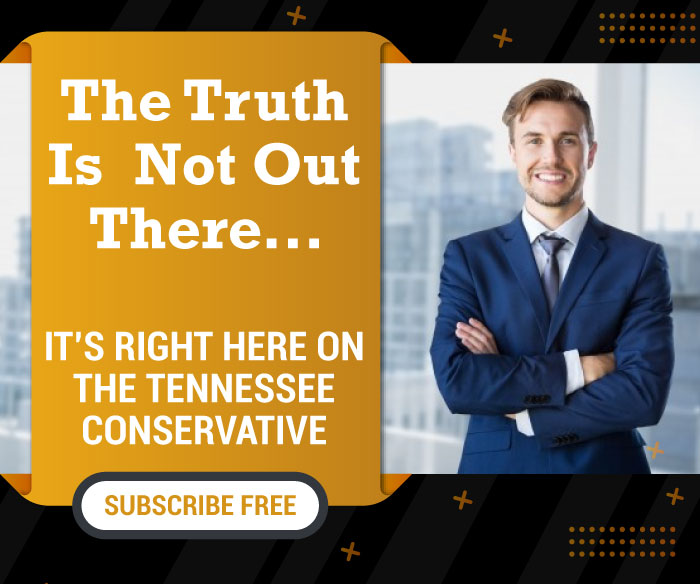 Tennessee Republicans residing in House District 18 rely on our locally elected lawmakers to represent constituents. Rep. Mannis frequently voted during the recent 2021 legislative session with Democrats in opposing Republican-led legislation, which Knox County Republicans support.
The WKRC Censure Resolution received overwhelming support by members over a two-month period in May and June 2021. The resolution motion made by Andy Andrew, and seconded by Mike Crain was nearly unanimous and had only one dissenting vote. The WKRC is among the best attended GOP clubs in Knox County.