Woman Charged With Sexual Battery Of Minor In Illegal Immigrant Center Appears In Court
Photo: Rebeka Isabell Perez / Unaccompanied Immigrant Children Shelter at 1914 Vance Avenue, Chattanooga
The Tennessee Conservative [By Jason Vaughn] –
On Tuesday morning, the third employee of La Casa de Sidney to be arrested for sexual battery of a minor made an appearance in Hamilton County Criminal Court.
According to police reports, 22-year-old Rebeka Isabell Perez had a relationship with a sixteen year old while he was housed there. The reports claim the boy told police that Perez "kissed him on the lips."
She would also make comments to the boy and reportedly would tell him "I bet you get all the ladies back home."
The reports say that one night Perez waited until the teenager's roommate was gone, then went into his room to kiss him. Perez stayed in contact with the boy after he left the housing facility through apps such as Instagram. 
*** Click Here to Support Conservative Journalism in Tennessee. We can't cover stories like this without your support! ***
Perez's preliminary hearing had been scheduled for Tuesday but that was postponed until January 11th by Hamilton County District Attorney Neal Pinkston so that all three women charged with sexual assault at the Chattanooga Illegal Immigrant Center could have their day in court on the same date.
The Office of the District Attorney told the Tennessee Conservative that this was due to one of the defense attorneys being in quarantine for COVID and one defendant having a "high risk pregnancy" and was due within the next two months.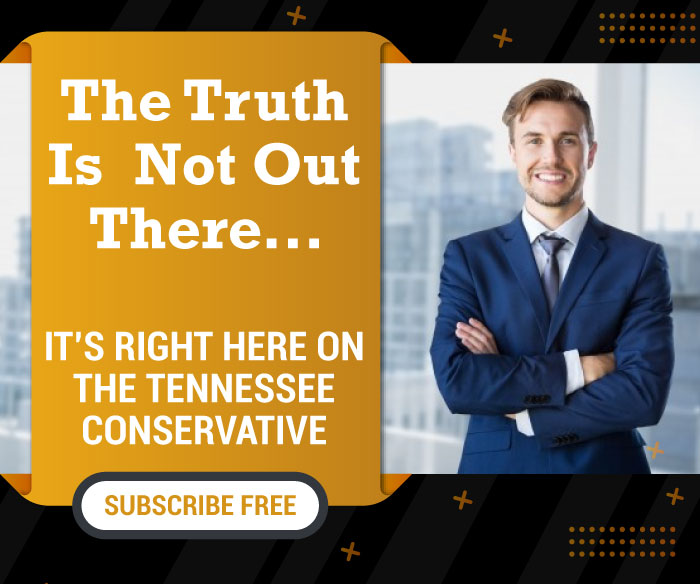 However, NewsChannel 9 reports that more details were learned on Tuesday about Perez.
The court was apprised that the victims of the women's behaviors have been relocated to other areas after the closing of the Chattanooga center, some even to other countries.
NewsChannel 9 reports that Perez's attorney told the judge that she (Perez) is a resident of Hamilton County and a National Honor Society student and states that the felony charge of sexual battery by an authority figure is too harsh considering the allegations, which Perez's attorney stated was "kissing a 17 year old resident of the facility."
Randi Duarte and Florencia Guadalupe Renderos Morales are the other two staff members who were arrested and charged.
After Duarte was arrested on June 30, the state's Department of Children's Services suspended the Georgia-based Baptiste Group's license to run the facility under a federal grant contract, eventually forcing them to shut the doors.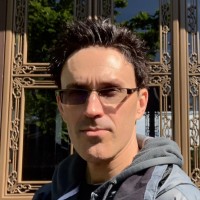 About the Author: Jason Vaughn, Media Coordinator for The Tennessee Conservative  ~ Jason previously worked for a legacy publishing company based in Crossville, TN in a variety of roles through his career.  Most recently, he served as Deputy Directory for their flagship publication. Prior, he was a freelance journalist writing articles that appeared in the Herald Citizen, the Crossville Chronicle and The Oracle among others.  He graduated from Tennessee Technological University with a Bachelor's in English-Journalism, with minors in Broadcast Journalism and History.  Contact Jason at news@TennesseeConservativeNews.com