Court Of Appeals Affirms District Court's Refusal To Grant Injunction In Bumpstock Litigation
Photo Credit: docmonstereyes / CC
By John Harris [Tennessee Firearms Association] – 
On December 3, 2021, an en banc panel of the Sixth Circuit Court of Appeals issued a divided opinion in which 8 judges voted to uphold the district court's refusal to grant Gun Owners of America an injunction against the enforcement of the "bumpstock ban" and 8 judges voted to reverse the district court. 
In an 8-8 vote, the ruling of the trial court is affirmed. Previously, a 3 judge panel of the Sixth Circuit had reversed the district court and granted the injunction.
On December 26, 2018, the Bureau of Alcohol, Tobacco, Firearms and Explosives (ATF) published a rule in which it concluded that bump-stock-type devices fall within the definition of "machinegun" as defined in the National Firearms Act and the Gun Control Act. 
Several challenges have been filed in the courts to the ATF's rule with the challengers frequently arguing that the rule was an administrative redefinition of the term "machinegun" as defined by Congress and that such redefinition by an administrative agency violates the separation of powers doctrine.
As summarized in the opinion adopted by 8 of the judges, the opinion asserts "First, the district court found that Congress has not directly addressed whether bump stocks are included within the statutory term "machinegun" and that the definitional terms, "automatically" and "single function of the trigger," are ambiguous. Id. at 831.
Second, the district court determined that the Final Rule's interpretations of "automatically" and "single function of the trigger" are permissible and its classification of bump stocks as machineguns is reasonable." Opinion, at p. 4.
*** Click Here to Support Conservative Journalism in Tennessee. We can't bring you articles about 2nd Amendment Rights without your support!***
Ultimately, the disagreement amongst the 16 appellate judges turned on whether a doctrine, referred to as the "Chevron doctrine", applied to allow ATF to "interpret" federal statutes and whether a federal court should defer to the agency's interpretation of what a criminal statute means.
It is important to understand that the "Chevron doctrine" was entirely fabricated by the United States Supreme Court as a justification to allow courts to defer to administrative agency interpretations of statutes enacted by Congress particularly when such statutes involved areas of special knowledge or expertise.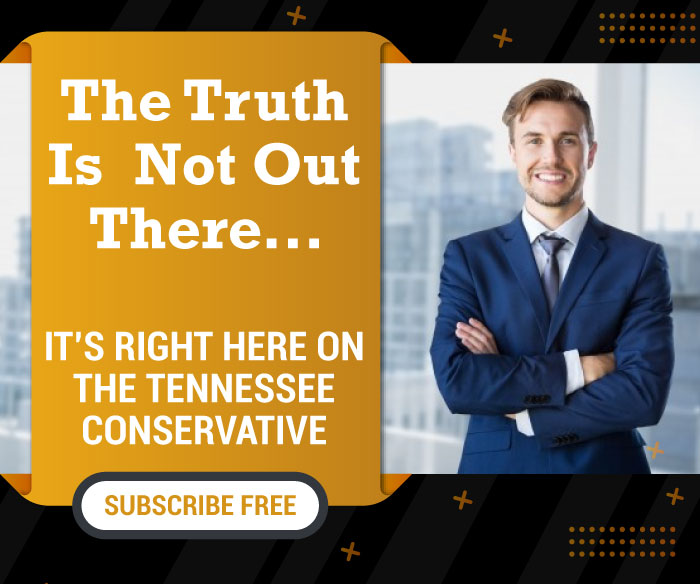 The initial 3 judge appellate panel and 8 of the 16 judges in the en banc panel concluded that the Chevron doctrine had no application to criminal statutes and refused to apply it.
The result of this opinion is that, for now, there is no injunction within the 6th Circuit on civilian possession of bumpstocks and that such devices are presently classified as "machineguns."
If you are the owner or a possessor of a bumpstock, you may need to consult with an attorney.
About the Author: John Harris is the Executive Director of The Tennessee Firearms Association. You can contact TFA here. You can join TFA here.