Hamilton County Lags Behind On Redistricting Process
Photo Credit: HamiltonCountyTN / YouTube
The Tennessee Conservative [By Jason Vaughn] –
During the Hamilton County Commission meeting on November 17th, District 7 Commissioner and Chair Sabrena Smedley urged the Commissioners forward by stating that she had been in contact with the Tennessee State Comptroller's office and that Hamilton County is behind on the redistricting process.
The Comptrollers' office shared that fifty percent of Tennessee counties have already submitted their map for approval.
In response, District 2 Commissioner Chip Baker reminded everyone that the Commission was at a disadvantage from the start because the 2020 census data was delayed due to COVID-19.
District 6 Commissioner David Sharpe stated that he wants the commission to continue to work toward a consensus involving the redistricting process.
During the meeting, the Commissioners heard on second reading a Tennessee reapportionment/redistricting plan based on the 2020 federal Decennial Census.
Following, a lengthy conversation took place between several Commissioners voicing concerns involving the redistricting process.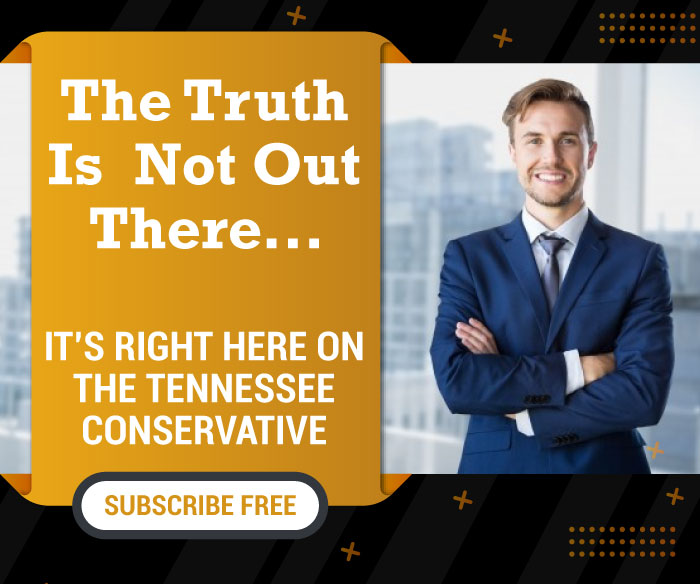 District 4 Commissioner Warren Mackey spoke about map layers, requested population breakdowns, and requested the redistricting be a nonpartisan process. 
District 9 Commissioner Steve Highlander requested that Ooltewah High School be moved to the proposed 10th district.
Sharpe stated the redistricting process should be based on what best represents the communities in their districts.
District 8 Commissioner Tim Boyd and District 3 Commissioner Greg Martin stated their district constituents were content with the proposed 11 district map lines, that they had no further requests, and would not be attending the fifth redistricting workshop slated to follow the Commission meeting.
Boyd noted several counties in Tennessee have more commission districts than school board districts. He encouraged the commission to proceed with eleven districts and reminded everyone legislative action is needed for the school board to change from nine districts to eleven.
Boyd also stated he is good with the redistricting process and is happy where the map stands and noted that citizens in District 8 are satisfied with the redistricting process that is taking place.
Martin stated having an eleven-district map ensures a majority/minority in two districts which is one of the larger goals the Commission has been striving for. 
***CLICK HERE to support Conservative Journalism in Tennessee. We can't cover stories like this without your support!***
District 1 Commissioner Randy Fairbanks stated the redistricting process may be "transparent and open", but said that it lacks information on "how" the commission got to eleven districts. 
He noted email requests for map changes were emailed to the Chairman and then forwarded to GIS Geospatial Technology Manager Jason Shaneyfelt.
In reply, Chairman Smedley stated that the process was decided early on by seven out of eight commissioners present at the first workshop. She reiterated the process has been very transparent and encouraged Fairbanks to share any emails that he felt necessary.
Commissioner Tim Boyd noted that the redistricting process for the county has been the most transparent in fifty years.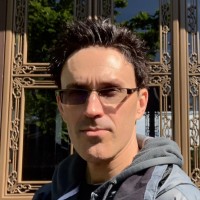 About the Author: Jason Vaughn, Media Coordinator for The Tennessee Conservative  ~ Jason previously worked for a legacy publishing company based in Crossville, TN in a variety of roles through his career.  Most recently, he served as Deputy Directory for their flagship publication. Prior, he was a freelance journalist writing articles that appeared in the Herald Citizen, the Crossville Chronicle and The Oracle among others.  He graduated from Tennessee Technological University with a Bachelor's in English-Journalism, with minors in Broadcast Journalism and History.  Contact Jason at news@TennesseeConservativeNews.com