Maury County Mayor Refuses To Comply With OSHA Mandate To Force Vaccines
Photo Credit: Mayor Ogles 2022 / Facebook
The Tennessee Conservative [By Jason Vaughn] –
Maury County Mayor Andy Ogles says he does not plan to force county employees to take the COVID vaccine, despite the fact that the federal requirement may become law after the Supreme Court completes its review.
This week marks the start of the initial phase of President Joe Biden's vaccine mandate for businesses with more than 100 employees. They are required to either get the shot or endure weekly COVID-19 testing. The new policy was adopted by OSHA as a part of the mandating procedures.
However, Mayor Ogles made it clear to his employees in a Monday email that he would not be mandating this for Maury County employees.
"Maury County Government will not comply with any OSHA mandate that forces an employee to be vaccinated against their will," Ogles stated.
The County employs nearly 500 individuals.
Ogles, who is known for speaking his mind, says he is not against vaccination itself, but he is against the forcing of vaccination by OSHA.
"Your healthcare is your business, and I will willfully go to jail before forcing any of you to take the vaccine," Ogles said. "No one who works for Maury County will be forced to take the vaccine. If you want it, I hope you sign up."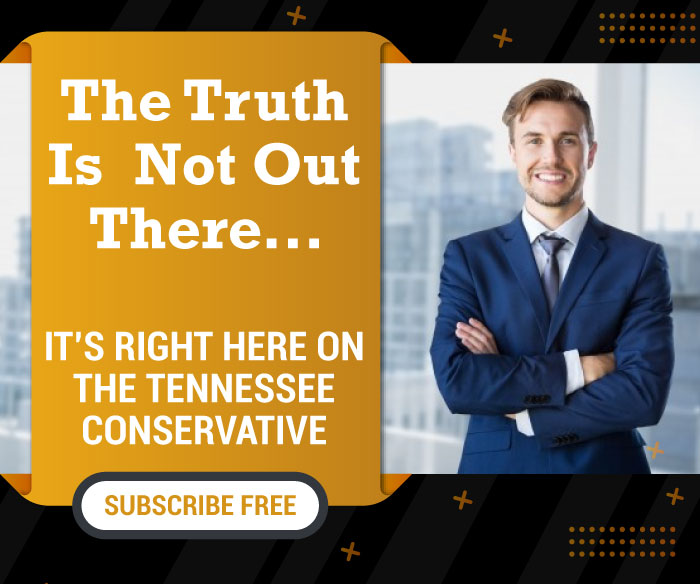 This is not the first time Maury County has spoken out about vaccine mandating. In November, community members protested outside Maury Regional Medical Center in opposition of another federal mandate requiring that all healthcare workers receive the COVID-19 vaccine.
Ogles joined with other Republican leaders from the area to issue a symbolic State of Emergency via Facebook Live. Their hope was to "secure the liberties" of healthcare workers in the area.
"I along with HR are keeping a close watch on the Supreme Court and their decision," said Ogles.
*** Click Here to Support Conservative Journalism in Tennessee. We can't cover stories like this without your support!***
Last week, several members of the Supreme Court made it clear that they were not sure that the Biden Administration had the authority to force millions of Americans to be vaccinated against their will.
On December 17, the Sixth Circuit Court of Appeals lifted a stay on OSHA mandate. OSHA previously stated that they would give employers until January 10 to be compliant. Their website currently states that they will not be issuing citations for non-compliance until February 9.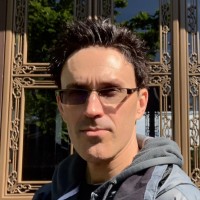 About the Author: Jason Vaughn, Media Coordinator for The Tennessee Conservative ~ Jason previously worked for a legacy publishing company based in Crossville, TN in a variety of roles through his career. Most recently, he served as Deputy Directory for their flagship publication. Prior, he was a freelance journalist writing articles that appeared in the Herald Citizen, the Crossville Chronicle and The Oracle among others. He graduated from Tennessee Technological University with a Bachelor's in English-Journalism, with minors in Broadcast Journalism and History. Contact Jason at news@TennesseeConservativeNews.com