Online College In Tennessee More Expensive Than Attending In Person
Photo: Ayres Hall, University of Tennessee Knoxville
Photo Credit: Bubbahotepblues / CC
Published July 1, 2021
By Jon Styf [The Center Square contributor] –
College students in Tennessee pay more to do their schooling online than they do to attend courses in person, a report from the Tennessee Comptroller's Office of Research and Education Accountability showed.

On average, university students pay $630.81 more per 15-credit-hour semester for an online education and community college students pay $265.57 more.
While some schools waived or reduced online course fees during the COVID-19 pandemic, student expectation was that the costs would be reduced because of not using or needing in-person resources, according to an October 2020 survey from the Tennessee Higher Education Commission (THEC). The survey showed that 54% of respondents enrolled in classes online for only the fall 2020 semester.
*** Click Here to Support Conservative Journalism in Tennessee. We can't bring you articles about education in Tennessee without your support!***
"A common expectation is that students who enroll exclusively online should pay less in tuition and fees than students who attend courses in person," the report said.
At many of the institutions, the online fees pay for course development and preparation, technology and teacher training.
The University of Tennessee-Knoxville is the only state university where it costs less for online students than for in-person students – by an average of $86 per semester for 15 credit hours. Online students aren't assessed the same fees as in-person students at UT-Knoxville. At the University of Tennessee-Martin, on the other hand, a semester of online courses costs $1,411 more than in-person courses.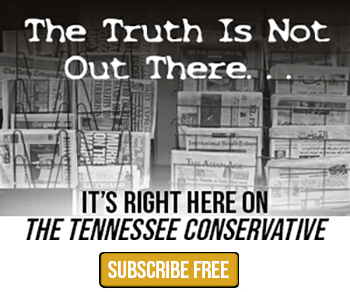 "Some public colleges and universities in Tennessee offer discounted tuition and fees for out-of-state students who enroll exclusively in online courses," the report said. "This discount, also known as the eRate, offers out-of-state students discounted tuition and reduced mandatory fees since qualified students live off campus and are unable to benefit from on-campus amenities or participate in events covered by mandatory fees. A similar discount or reduced rate, however, is not offered to in-state students who enroll exclusively online at most institutions."
Six of the state's 13 community college do not charge additional fees for online coursework. Tennessee State University is the lone state university that does not charge online fees, and the University of Memphis plans to phase out those fees this fall.
The other seven community colleges suspended online course fees for the 2020-21 school year, on directive from the Tennessee Board of Regents, something estimated to cost about $2.6 million in online fee revenue.
Tennessee State offered a 15% discount in the 2020-21 fall and spring semesters for students who chose online coursework while only 6% of courses were taught in person in fall 2020 compared with 87% being taught in person in fall 2019.
"Further research, including analysis of budgets and quality control practices, would likely provide further understanding of online course fee structures (e.g., assessing a separate online fee, supporting online courses through other revenue sources, and assessing fees based on course quality)," the report said. "Additional research could include student success in online courses compared to in-person instruction."

About the Author: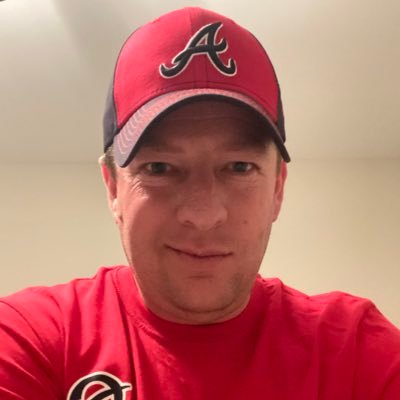 Jon Styf is a freelance writer for Tennessee and South Carolina.
Follow Jon on Twitter @JonStyf.