Parents Unhappy With Current School Choice Options In Tennessee
Photo Credit: Parents for School Choice / Facebook
The Tennessee Conservative [By Paula Gomes] –
Parents weighed in on a statistic that The Tennessee Conservative shared regarding TCAP test scores from the 2020-2021 school year and overwhelmingly, the response was disappointment in Tennessee's education options.
"Only 25% of Tennessee kids can read at grade level. Stop funding broken school systems. Start funding students instead," reads one graphic shared on social media.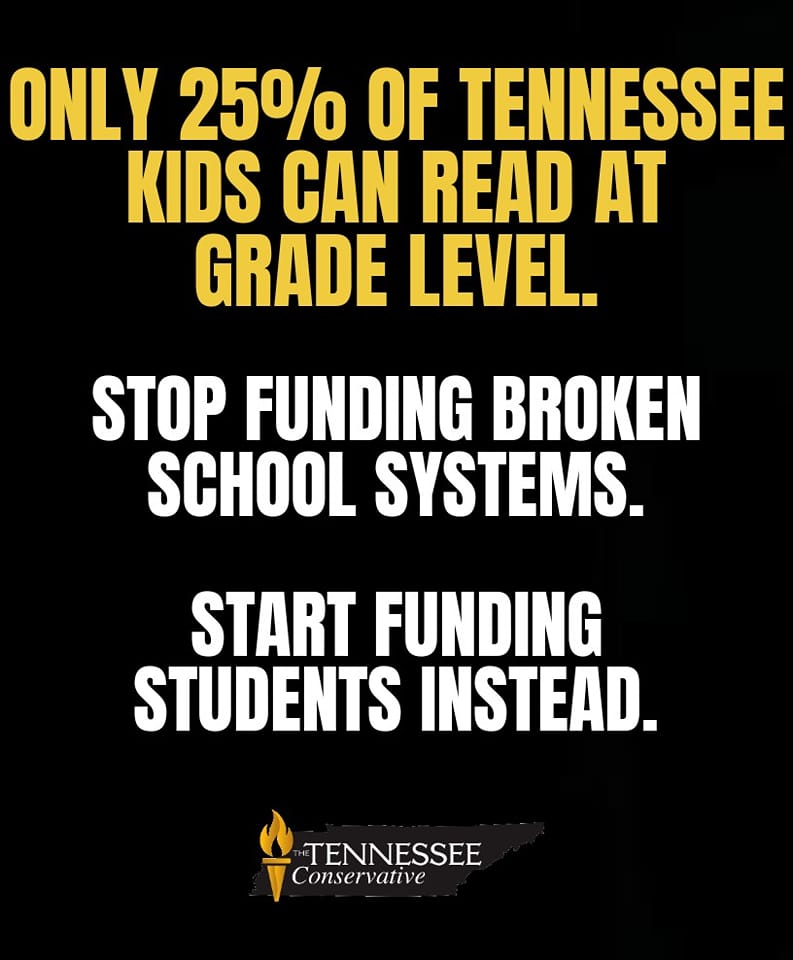 Mike Rhea commented, "Public schools are an abysmal failure by any reasonable measurement. It's legalized robbery of our tax dollars, and theft of our children."
Mike Sweeney championed funding students. "Taking control of local school boards is important, but that takes time. Funding is at issue when you consider the choices parents have. If parents feel trapped and have no other choice than to send their kids to failing schools, shifting funding to parents can make a big difference. Freedom of choice is key! Make school districts compete!"
A photo of ELA (English Language Arts) TCAP results shows that the average score for grade 3-8 students reading at grade level is indeed just 25%.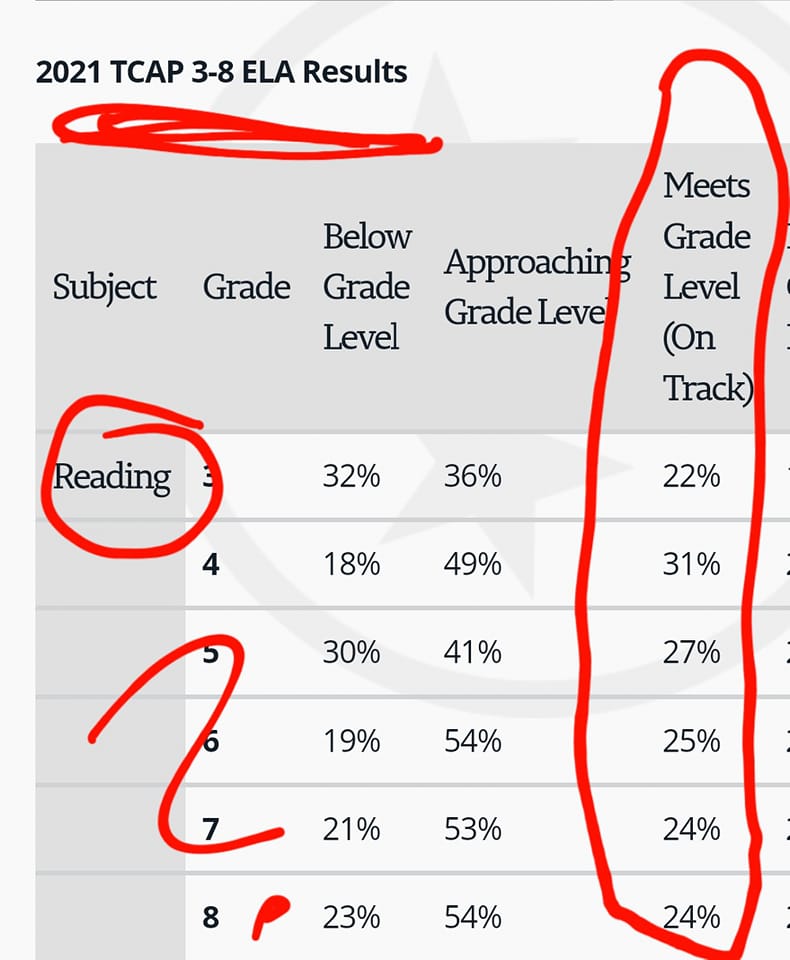 Rikki Douglas Carroll, a 4th grade elementary school teacher said, "More affluent counties usually have better test scores (check out Williamson County scores compared to say Maury County… their school budget is nearly triple ours.) Is money the only reason? No- not the only reason but they do have more resources to help their students than poorer counties."
Diun Rinaad believes vouchers should be an option for parents. "There are some great online school programs – for math, for English, for History, etc. – not for free, but still not as expensive as a private school, which for certain more independent students would work way better than the public school offering. That is why we need to have vouchers to enable school choice. The teachers unions and school boards should not dictate to parents what their options are! Freedom of school choice is a MUST!"
Kevin Booth said, "Public education is a failure by every metric you care to use unless you're talking about socialist indoctrination. There it's excelling."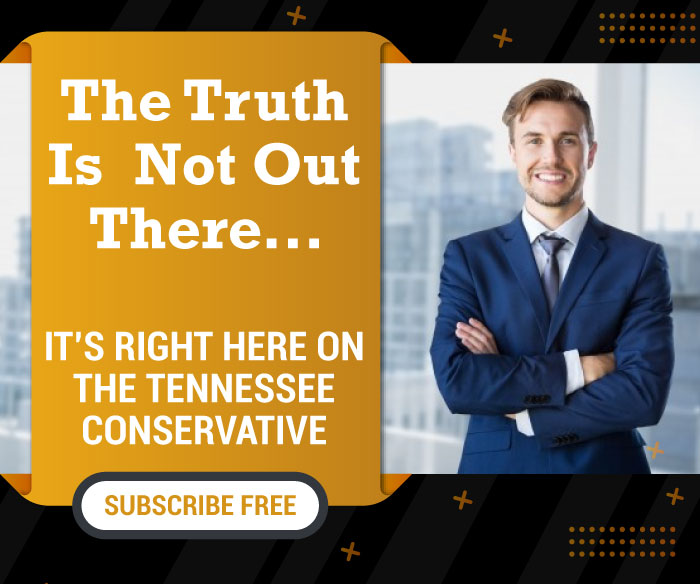 Republican leadership presiding over this lackluster performance that is failing children in education have heard from parents who demand a choice and are taking action.
A school voucher bill, SB1647/HB1671, was filed in the Tennessee General Assembly by Senator Mike Bell (R – Riceville – District 9) and Rep. Michael Curcio (R – Dickson – District 69) this week. 
The bill would provide school vouchers for students zoned to attend a school in an LEA during the three-year period immediately preceding September 1st 2025 or thereafter that did not offer 180 days on in-person learning for a school year due to the pandemic or a school that refused to exempt one or more students from a mask mandate after receiving written notification from the student's parent or guardian opting the student out of the mandate. These provisions will not apply to an LEA that imposed a mask mandate or refused exemptions due to an executive, court, public health department or other legally binding order.
*** Click Here to Support Conservative Journalism in Tennessee. We can't cover stories like this without your support!***
Governor Bill Lee has been pushing for a more student focused education funding program for months and along with Commissioner of Education Penny Schwinn has been heading up an effort to overhaul Tennessee's current school funding framework, known as the Basic Education Program (BEP) which has been in use, with few meaningful changes for 30 years. Hundreds of Tennesseans from across the state have submitted public comments and feedback via email, letters, events and social media about the funding changes.
A draft framework of "Tennessee's Funding for Student Success: Student-Based Formula" can be found HERE.
All Tennesseans are encouraged to submit written public comment and feedback to the department by January 18th at noon CT for consideration by the subcommittees by e-mailing TNEdu.Funding@tn.gov.
There will be a meeting the week of January 24th to review final recommendations for the new funding framework, which promises to be student based, "funding students not systems."
About the Author: Paula Gomes is a Tennessee resident and reporter for The Tennessee Conservative. You can reach Paula at paula@tennesseeconservativenews.com.