Partisan School Board Elections Could Be Debated In Medical Freedom Special Session
Photo: Rep. Scott Cepicky, R-Culleoka, at right, is sponsoring a bill that would permit partisan school board elections. Photo Credit: John Partipilo
By Sam Stockard [The Tennessee Lookout CC BY-NC-ND 4.0] –
Requiring partisan school board elections in counties statewide could become a fringe topic this week as the General Assembly tries to assert its authority over local entities and even business in a COVID-19 special session.
Rep. Scott Cepicky, a Culleoka Republican, filed legislation enabling the state to permit partisan school board elections. The topic is also part of the call for the session by Lt. Gov. Randy McNally and House Speaker Cameron Sexton, potentially to target school boards in Metro Nashville and Memphis.
"It's something I thought we ought to discuss," McNally says. "It seems that a lot of the problems have been with the school boards. Even though they're elected bodies, it seems that there've been a lot of problems with different school boards, particularly in Memphis and Nashville, mainly Memphis."
The Shelby County School Board, for instance, mandated masks for students in 2020 and went along with an order by the Shelby County Health Department, an independent entity, to require students to wear masks while riding buses and in classrooms this school year. Metro Nashville Public Schools had similar requirements, based on school board action.
The motive for making school board elections differs depending on the legislator. Lt. Gov. Randy McNally said it wouldn't hurt to make Republican counties redder. Sen. Page Walley, a Bolivar Republican, isn't clear on the rationale for such a move and said and it's hard to believe some areas could get more Republican.
Yet these types of mandates aren't confined to the city's urban school systems, which are Democratic strongholds. Williamson County and Franklin City school boards, for instance, adopted mask requirements, though they gave parents the ability to opt out, much as Gov. Bill Lee did with his executive order, which has been turned back by three federal court orders.
In light of those situations, is McNally's idea an effort to make school boards in Republican counties even redder?
"That always helps," the Oak Ridge Republican said. He notes there is a difference between "control" and "majorities."
"I think that there's a lot that school boards could be doing that they're not doing. I think this would certainly help things," McNally said.
The Legislature is expected to take up several items when the special session begins, ranging from protections for employees who refuse vaccines to prohibitions on school board mask mandates, lifting liability coverage for companies that require vaccines, and possibly a rejection of President Joe Biden's mask requirement for companies with more than 100 employees.
Groups such as the Tennessee Chamber of Commerce and the Tennessee Business Roundtable oppose any type of government intervention in business operations. And numerous lawmakers say the Legislature shouldn't tell private entities what to do, one way or the other.
House Speaker Cameron Sexton had made it clear he believes school boards shouldn't be able to mandate masks. He points out, though, the move toward partisan school board races came from the Senate but is worth discussing.
"There's a lot of support for it in the House, I know that," says Sexton, a Crossville Republican.
The Legislature has shown a penchant for getting involved in local matters, even though lawmakers often talk about the importance of decisions being made at the local level.
Ben Torres, assistant director and general counsel for the Tennessee School Boards Association, says he believes partisan school board races will be debated.
"TSBA supports nonpartisan elections as this type of election ensures educational policy is made by those whose undivided attention and interests are devoted to education," Torres said in a statement.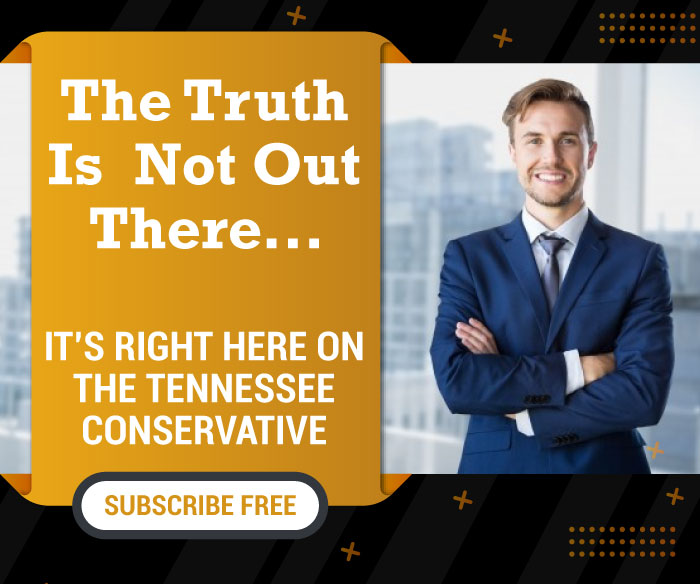 Terry Hodge, a former school board member in Rutherford County, believes partisan races have no place in board races.
"I don't see why it would be Democrat or Republican," says Hodge, who served as chairman of the Rutherford County School Board at one point. He contends partisanship would only distract board members from their job of building up the school district.
Republican Sen. Page Walley of Bolivar, who recently pushed through legislation to create a megasite authority and fund a $900 million incentive package for a Ford electric truck and battery plant, isn't clear on the rationale for such a move.
"I'm thinking maybe it has more to do with some decisions made by urban school systems about requiring certain behavior that they think maybe Republican members of the school border might not (support)," Walley says.
He points out, however, "It's hard to believe they could get more Republican in some places."
Sen. Paul Rose, a Covington Republican whose district takes in eastern Shelby County, believes the move is more about "conservative values" than Republicans versus Democrats.
"When you look at what's going on across the country and the influence that schools all the way from grade schools to institutions of higher learning, how much influence they have on the political spectrum and the political decisions made in our nation, absolutely, school boards should reflect the conservative values of the constituents they represent," Rose says.
*** Click Here to Support Conservative Journalism in Tennessee. We can't bring you stories like this without your support!***
School boards have been inundated across the nation and in Tennessee with complaints about the teaching of critical race theory in 2021. The Legislature outlawed that type of curriculum in Tennessee, although no school systems acknowledge teaching the theory, which deals with segregationist policies such as "red lining," which for decades kept Black residents from getting loans to move into certain neighborhoods.
Rose's priority, however, lies with limiting the authority the Shelby County Health Department has on municipalities outside the city of Memphis. He says he is sponsoring legislation that will affect only Shelby County and will give those smaller cities autonomy to make their own rules in regard to masks and other COVID-related issues.
Democrats, on the other hand, don't believe the Legislature should even be holding a special session this week.
Rep. G.A. Hardaway, a Memphis Democrat, calls the issues likely to be brought up "manufactured."
At the same time, Democrats consider any move to require partisan school board races another "attack" on school boards.
"They're taking their fights to the schoolhouse doors in Knoxville," says Rep. Gloria Johnson, a Knoxville Democrat and retired teacher.
She contends students should be shielded from protesters who are shooting video of children as they enter schools in Knox County. Johnson is uncertain how COVID has any effect on partisan school boards, but she says requiring those types of school board races is "ridiculous."
"That has nothing to do with COVID. It shouldn't be in the discussion," Johnson says.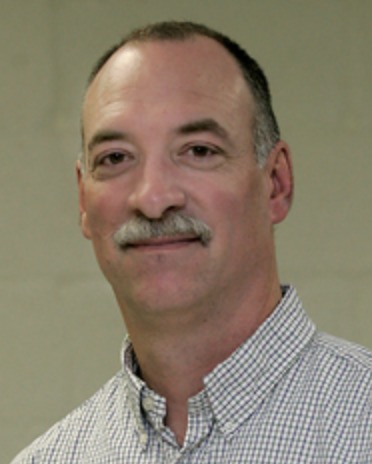 About the Author: Sam Stockard is a veteran Tennessee reporter and editor, having written for the Daily News Journal in Murfreesboro, where he served as lead editor when the paper won an award for being the state's best Sunday newspaper two years in a row. He has led the Capitol Hill bureau for The Daily Memphian. His awards include Best Single Editorial from the Tennessee Press Association. Follow Stockard on Twitter @StockardSam