Tennessee Legislature Refuses To Release Publicly Submitted Redistricting Proposals
Image: Current Tennessee House Districts ; Image Credit: capitol.tn.gov
The Tennessee Conservative [By Jason Vaughn] –
As Tennessee moves into its redistricting cycle, lawmakers are looking at new potential plans for the redrawing of state legislative and congressional districts, but they are not letting the public in on what those proposals include quite yet.
The redistricting process, which takes place every ten years, is handled by the Tennessee legislature. It is anticipated that any changes made will serve to strengthen the current Republican supermajority in the General Assembly.
From the beginning, the group has pledged to be open and transparent throughout that process. However, that does not seem to be the case when it comes to allowing the public to view proposals that were submitted – by the public.
As a part of the process, Tennessee residents were invited to provide input into the redistricting, including submission of their own proposed redistricting designs. The House and Senate had varying criteria that had to be met for a proposal to be accepted. While House plans had to be submitted through any state representative, Senate plans had to be submitted directly through the provided ESRI Redistricting Tool.
The deadline for House plans was November 12, while individuals had until November 22 to submit Senate plans. According to a list received by The Tennessean, twelve proposed maps were received in total, but Lieutenant Governor Randy McNally's office says another five were submitted for state Senate lines. Lawmakers will not share that information publicly at this time, saying that they are waiting for redistricting committees to review the proposals at their next meeting before that is done.
House Speaker Cameron Sexton says he believes they should be released only after the House Redistricting Committee has completed their intial draft map.
"When that map is ready, then everything will be released at the same point in a hearing," Sexton said. "That's the way the process has always worked."
Some individual lawmakers have released proposals that they have received. All of those proposals have kept Davidson County intact as one district, although there has been talk of potentially redrawing those lines to allow for the possibility of an additional Republican seat in Congress.
A couple of the plans did not meet all of the requirements. Some had non-contiguous districts, while others had too large of a population gap between the most heavily populated districts and the least populated districts.
*** Click Here to Support Conservative Journalism in Tennessee. We can't cover stories like this without your support!***
Sexton says that releasing all of the maps at once will allow the public to provide better input because they will be able to see all of the possible options at once.
"You are going to release some maps but not the ones that are being done by the committee yet?" he said. "They all will get input at the same time. They will all be seen at the same time. That's transparent. That's the process."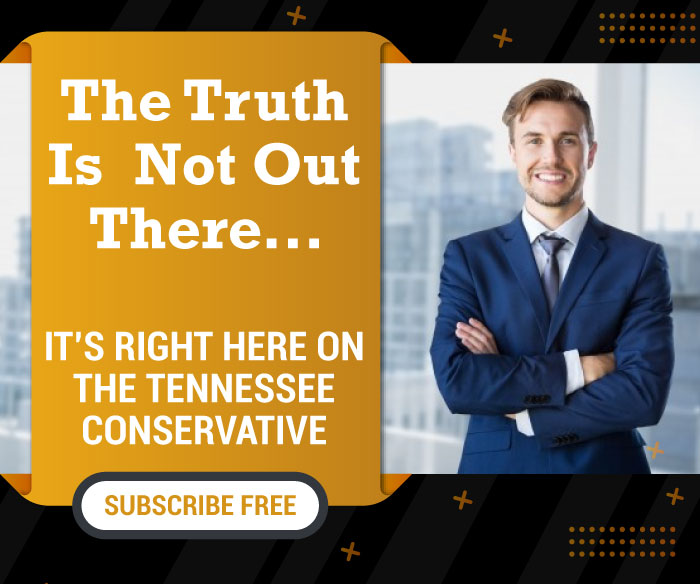 Senate Majority Leader Jack Johnson of Franklin says he is in favor of making all of the maps public, but he feels that decision should be made by the committee, which meets in early December. He said he is not comfortable with providing a list of individuals or groups who submitted proposals at this time because he feels it could be a privacy issue for those people.
Representative Bob Freeman of Nashville, who submitted several plans on behalf of residents, says he has only seen the proposals that he turned in, although he has requested to see the others. He said House Ethics Counsel Doug Himes denied that access.
"I have not seen any public submissions other than the ones that were submitted to me," Freeman stated.
When redistricting last occurred, a plan was finalized in January 2012, only one week after maps were released to the public. Deborah Fisher, executive director of Tennessee Coalition of Open Government says it would be helpful to allow the public to see those draft maps earlier to give more time for feedback.
"You can't expect the public to absorb that stuff quickly," Fisher stated. "It's unreasonable to think that the public is going to know what's being voted on if you introduce them a day or two before they are voted on."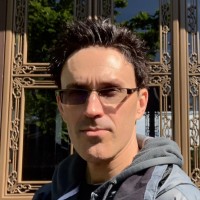 About the Author: Jason Vaughn, Media Coordinator for The Tennessee Conservative ~ Jason previously worked for a legacy publishing company based in Crossville, TN in a variety of roles through his career. Most recently, he served as Deputy Directory for their flagship publication. Prior, he was a freelance journalist writing articles that appeared in the Herald Citizen, the Crossville Chronicle and The Oracle among others. He graduated from Tennessee Technological University with a Bachelor's in English-Journalism, with minors in Broadcast Journalism and History. Contact Jason at news@TennesseeConservativeNews.com