Tennessee Senate Approves Congressional, State Senate Redistricting Maps
Image Credit: capitol.tn.gov
The Center Square [By Jon Styf] –
The Tennessee Senate approved congressional and state Senate redistricting maps Thursday but delayed a vote on a state House map until next week.
States are required to draw new legislative district maps every 10 years based on U.S. census data. The Tennessee House is scheduled to address the state House (House Bill 1035), Senate (House Bill 1037) and congressional (House Bill 1034) maps Monday.
Much of the Senate Democratic objection to the maps remained the three-way split of Nashville in the congressional map. Currently one Democratic U.S. representative (Jim Cooper, 5th Congressional) represents Nashville.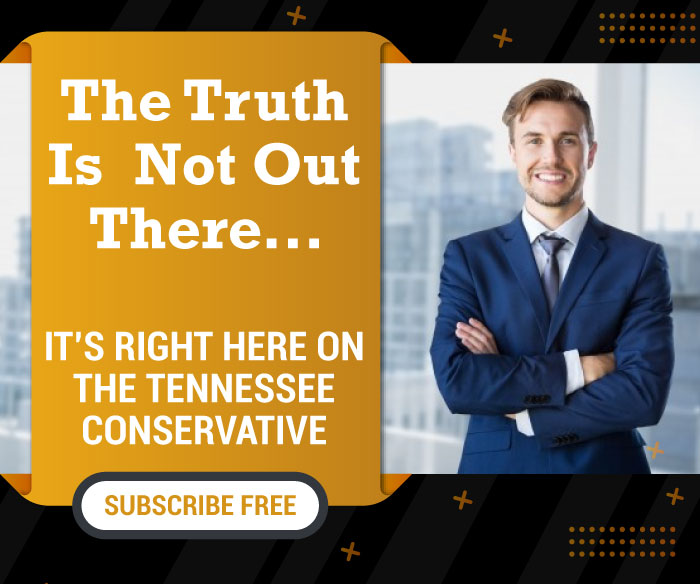 "If we had actually gone through the process that was transparent where we really discussed all of these maps over the course of weeks and months and actually worked together to form a map, I think that we would end up here with a better product," Sen. Jeff Yarbro, D-Nashville, said.
"Was the goal in drawing this map to eliminate the prospects for a Democratic congressman to continue representing Middle Tennessee?" Yarbro asked. "And to improve the prospects of a Republican representing the entirety of the state outside of Shelby County?"
"No," Sen. Jack Johnson, R-Franklin, answered.
Johnson said the goal of the redistricting process was to create new maps that fulfilled constitutional requirements.
"You can't let perfection be the enemy of good," Johnson said.
The state Senate (Senate Bill 780) and congressional (Senate Bill 781) maps passed the full Senate, 26-5.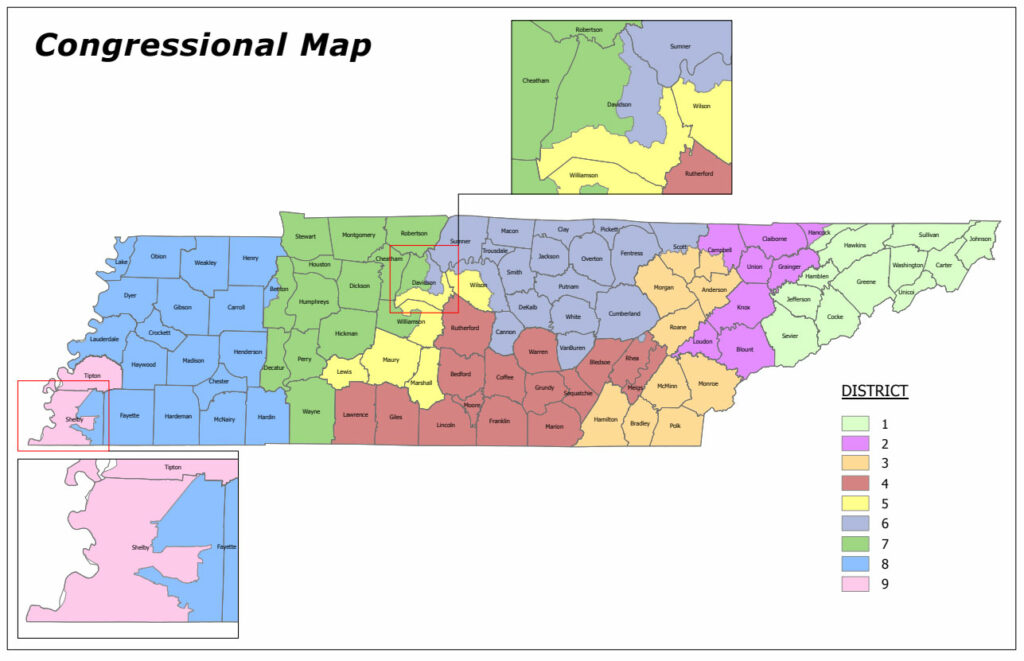 The House map (Senate Bill 779) will be discussed in the Senate on Wednesday.
After the maps pass both legislative bodies, they will head to Gov. Bill Lee.
*** Click Here to Support Conservative Journalism in Tennessee. We can't cover stories like this without your support!***
"This map, it actually hurts me as an African American because I think it undermines the equal protection of Black voters in ways that we have not seen in decades," said Sen. Brenda Gilmore, D-Nashville. "… I am hurt, personally, by the map that is being presented by my colleagues."

About the Author: Jon Styf, The Center Square Staff Reporter – Jon Styf is an award-winning editor and reporter who has worked in Illinois, Texas, Wisconsin, Florida and Michigan in local newsrooms over the past 20 years, working for Shaw Media, Hearst and several other companies. Follow Jon on Twitter @JonStyf.