Tennessee Senate Approves Final House Redistricting Map
Image Credit: capitol.tn.gov
The Center Square [By Jon Styf] –
The Tennessee Senate completed the final portion of the Legislature's redistricting efforts Wednesday, approving a new state House map by a 23-6 vote.
The map, part of House Bill 1035 that the Senate substituted for its bill, kept six districts the same while splitting 30 counties. The plan had a 9.9% population range from the largest to smallest districts and created six districts without an incumbent.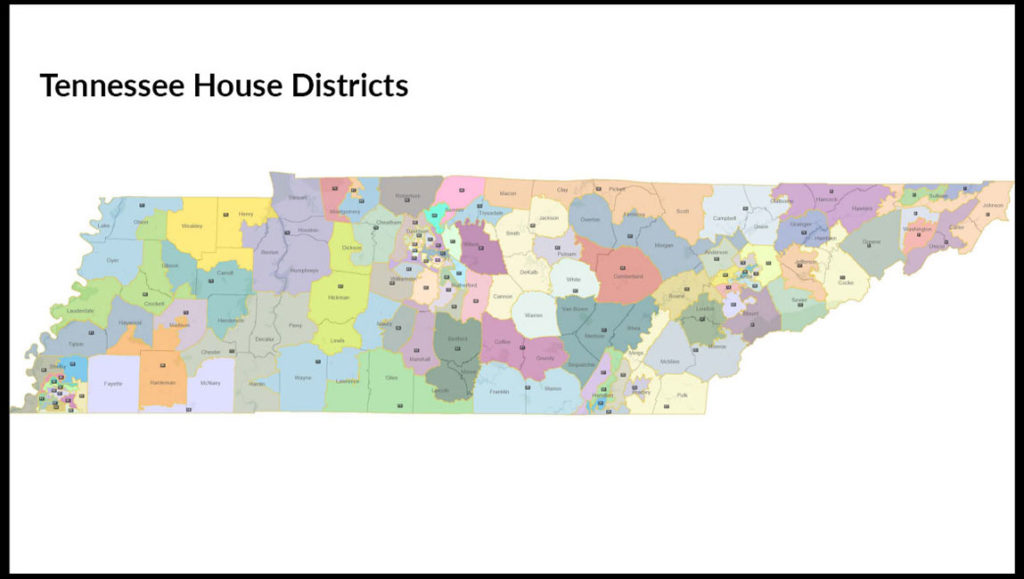 Sen. Jeff Yarbro, D-Nashville, contested that only 23 splits were necessary and by voting for the House map, the Senate would not be "applying the same standards that we held ourselves to."
Sen. Jack Johnson, R-Franklin, introduced the map and said the best time to ask those questions would have been when the House discussed and passed the map it created Monday.
"I was not involved in comprising this map," Johnson said after explaining the House traditionally creates its maps, and the Senate is responsible for the Senate map. "I am not prepared to answer questions about the map."
*** Click Here to Support Conservative Journalism in Tennessee. We can't cover stories like this without your support!***
The House map, along with the state Senate congressional maps, will head to the desk of Tennessee Gov. Bill Lee.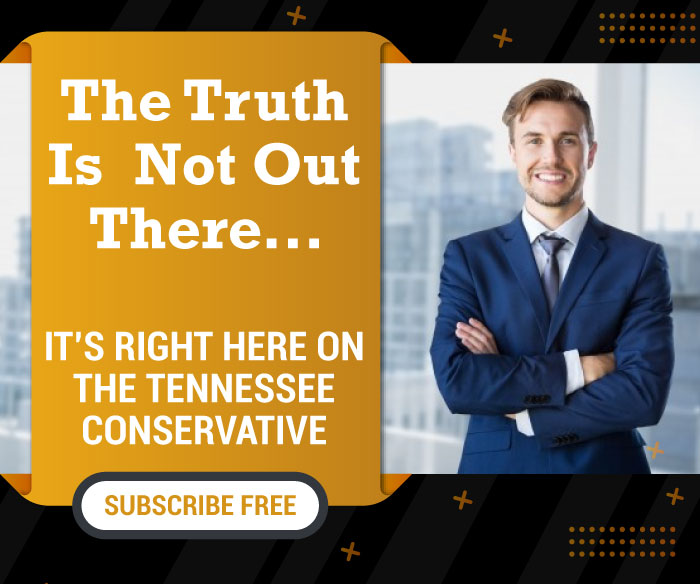 The Senate and congressional maps were approved by the Tennessee Senate last week and all three maps were approved by the Tennessee House on Monday.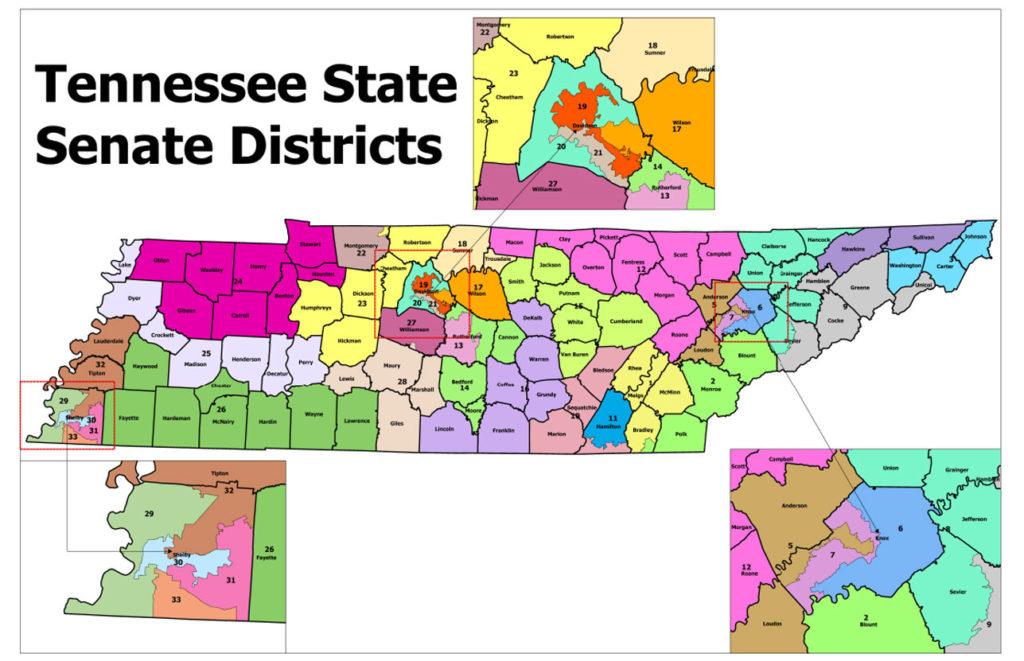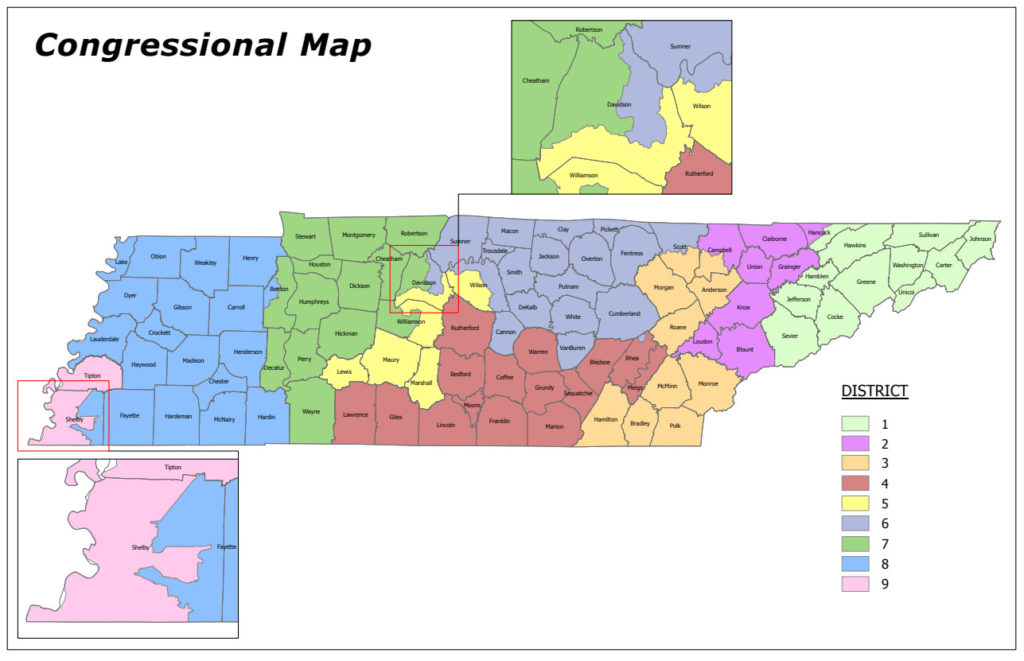 States are required to redraw their representative maps every 10 years based upon new population data from the U.S. census.
Yarbro was the only senator who questioned the map, saying the House maps split portions of Nashville on racial lines even though many of those communities were mixed along racial lines.
"You actually have neighborhoods where people are living together in common, and for some reason in these maps, we're undoing that, and connecting the white folks from one community to the white folks in another, and the Black folks in one community to the Black folks in another," Yarbro said. "That is beneath us, and we shouldn't do it. We are actually fighting with the people who are living together in common."

About the Author: Jon Styf, The Center Square Staff Reporter – Jon Styf is an award-winning editor and reporter who has worked in Illinois, Texas, Wisconsin, Florida and Michigan in local newsrooms over the past 20 years, working for Shaw Media, Hearst and several other companies. Follow Jon on Twitter @JonStyf.