TN School Voucher Bill Draws Chilly Reception In House
Photo: Speaker of the House Cameron Sexton, left, and Lt. Gov. Randy McNally are backing a bill that would give parents money to put their kids in private schools if public schools close for a specified amount of time due to COVID. Photo Credit: John Partipilo
By Sam Stockard [Tennessee Lookout -CC BY-NC-ND 4.0] –
The latest school voucher bill is barely out of Pandora's Box and already House members are dissing it.
In fact, the measure that passed the Senate Education Committee last week is being rewritten, and a new bill will start from scratch. Rep. Michael Curcio, sponsor of House Bill 1671, says the changes are merely wording to make sure the bill's caption is wide enough in case it has to be amended to capture votes.
But the measure, which will go through the House Education Instruction Subcommittee at some point, isn't exactly winning this year's Most Popular award.
At least three Republican members of the subcommittee aren't likely to back it.
Reps. Todd Warner of Chapel Hill and Terri Lynn Weaver of Lancaster, vice chair of the House Administration Instruction Committee, are hard "no" votes. Republican Rep. Bruce Griffey of Paris is leaning away from it after voting against the Education Savings Account bill three years ago, and Republican Rep. Debra Moody, though she signed on as a co-sponsor, won't say she is a definite "yes" vote. Moody would have voted for the voucher bill three years ago, but because of a death in the family she missed the meeting when a tie vote forced then-House Speaker Glen Casada to hold the board open for more than 40 minutes to work the chamber for one last "yes." Republican Rep. Jason Zachary of Knoxville agreed to vote for it on the condition Knox County be removed as a voucher district.
Thus, Gov. Bill Lee's bill became law but didn't take effect because of legal challenges, when two courts found it unconstitutional. A Chancery Court and the Court of Appeals determined it violated the state's Home Rule Provision because it didn't receive approval from Metro Nashville or Shelby County, whose school districts would be affected, enabling parents of low-income children to use state funds to enroll students in private schools.
This year's bill would provide vouchers for students in districts that fail to hold in-person classes for 180 days because of COVID-19. Forget about the myriad of other problems a district could face, it's just the coronavirus and its variants, which are causing nearly 140 schools to earn waivers for virtual learning this school year.
Warner, who has been plagued by an FBI raid since he took office in January 2021, is adamant in his opposition to vouchers, which he says helped him defeat Republican Rep. Rick Tillis last election.
"I just don't support vouchers. I represent rural Tennessee for the most part, and I just can't see taking money out of our rural Tennessee schools," Warner says. "They do a good job, and I gave my word on the front end I wouldn't support vouchers, and that's where I stand."
Griffey says he wants to look at the bill closely.
"My constituents, administrators, teachers are concerned, and I think everyone would rather we proceed with caution, move slowly rather than quickly, and I'm afraid … last minute, something's presented to us and rush, rush, rush," Griffey says.
Three Democrats on the subcommittee will vote against it, and Republican Rep. Kirk Haston of Perry County, voted against the voucher bill three years ago.
That leaves three likely "yes" votes in Chairman Scott Cepicky, Republican Rep. John Ragan and Moody of Tiptonville, though she won't give a solid answer, and maybe one more. "I just need to look at it to make sure I've got a good handle on it," Moody says, while acknowledging her district's schools probably oppose vouchers.
If the bill is moved to the House Education Administration Committee, as someone suggested could be done, that doesn't give a good appearance either.
*** Click Here to Support Conservative Journalism in Tennessee. We can't bring you articles like this without your support!***
Backing from on high
Lt. Gov. Randy McNally and House Speaker Cameron Sexton support the voucher bill, even though the latter voted against the voucher bill three years ago.
Sexton continually points out it would help students in the Achievement School District, the state-run program for struggling schools that hasn't worked as state officials hoped.
"And for us to continue to turn a blind eye on those schools in the bottom 5%, regardless of where they are in the state, and tell the parents, just turn the school around, it's not the right direction to go," Sexton says.
Another question is whether this is an "end-around" on the ESA program, which remains before the Tennessee Supreme Court. The new bill would have statewide application, meaning parents in every school district would have the option to use vouchers if their child's school doesn't offer 180 days of in-class instruction because of COVID. (That's a mouthful.) Thus, the law could sidestep the Home Rule Provision.
"I wouldn't call it an end-around, but it would probably bolster the way they would rule on the original bill," McNally says.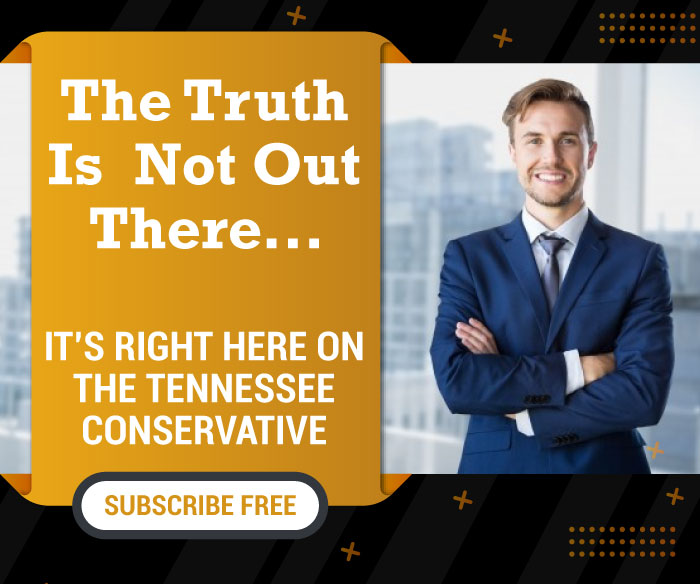 Sexton doesn't see it as a way to sidestep the court case, either, only to give parents another option.
Sexton blames Shelby County Schools and Metro Nashville Public Schools for using only virtual learning during much of the 2020-21 school year, which led to poor test scores and forced the Legislature to fund a summer program to bolster learning "due to the decisions of a few."
Sen. Jeff Yarbro scoffs at the need for the bill or the notion sponsors might be trying to avert a court defeat for the governor's ESA program.
"I can't tell what they're thinking when they're trying to expand a law that's not valid and legal right now. You can't exercise this law anyway, so I don't know why we're trying to change it at this moment," says Yarbro, a Nashville Democrat.
The "clearest" thing about the new bill is that lawmakers see a way to "punish" districts that "get out of line," such as Metro Nashville and Shelby County, Yarbro says.
But Curcio, R-Dickson, doesn't consider it a form of punishment or a way to neutralize a potential loss at the high court.
"I always wanted every parent in Tennessee to have access to that opportunity. That's not something the General Assembly was ready for. They didn't want it in all 95 counties," Curcio says.
The program already exists, and the funding structure is available, the question is determining "who's eligible and who is not," Curcio says.
Too bad a lot of lawmakers hate it. In fact, some Republicans who don't want to talk on the record, say "hell no!" when asked if they'll support it. They're ready to take the consequences too.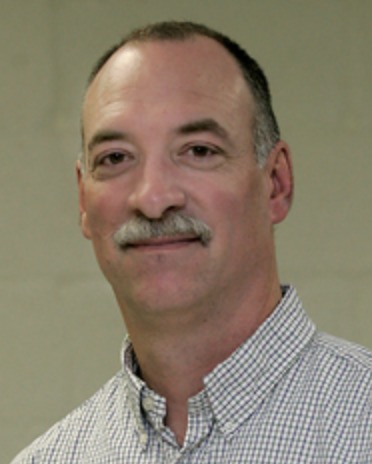 About the Author: Sam Stockard is a veteran Tennessee reporter and editor, having written for the Daily News Journal in Murfreesboro, where he served as lead editor when the paper won an award for being the state's best Sunday newspaper two years in a row. He has led the Capitol Hill bureau for The Daily Memphian. His awards include Best Single Editorial from the Tennessee Press Association. Follow Stockard on Twitter @StockardSam