Universities Distribute Additional HEERF II Funds To Eligible Students
Published February 16, 2021
Chattanooga, TN – On Jan. 14, 2021, the U.S. Department of Education announced an additional $21.2 billion is available to higher education institutions to facilitate learning for students during the COVID-19 pandemic.
The University of Tennessee at Chattanooga received $9,513,779 of which $4,756,890 was available and disbursed to students beginning last week.

The University of Tennessee Knoxville received $9.62 million and will give 90% to approximately 9,000 eligible students. The remaining 10% will be available through application to the Student Emergency Fund.
UTC students received funds based on their Expected Family Contribution (EFC) range. Undergraduates up to EFC 5,576 received $1,000; undergraduates from 5,577 to 15,000 received $650, and all graduate students up to 1,000 received $300, distributed to their accounts this week.
UTK students receive their funds based on their Free Application for Federal Student Aid (FAFSA).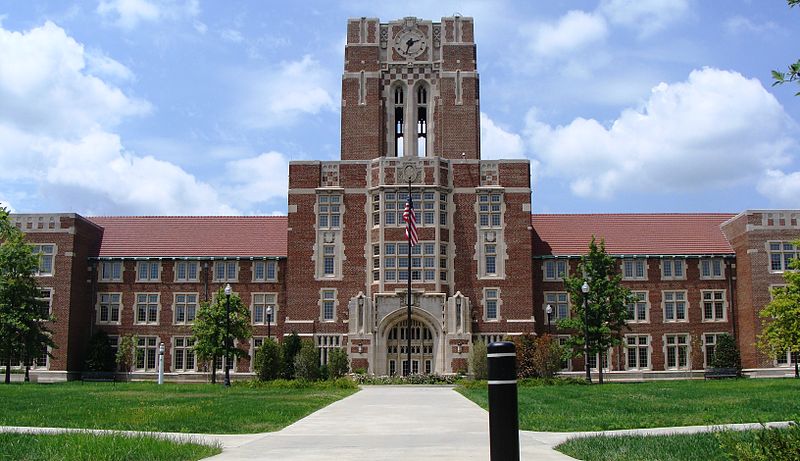 In a letter to public and private nonprofit colleges and universities, the Acting Assistant Secretary for Postsecondary Education provided information on the minimum amount that must be reserved for emergency grants, but he went further "to emphasize that institutions can use more than the minimum amount for financial aid grants to students and encourage you to do so."
Additional funds are available to students through the Student Emergency Fund for expenses that fall into the categories of essential academic supplies, replacement of personal items lost due to the pandemic, housing needs, one-time medical expenses, healthcare-related emergency expenses, and a number of others allowed under the CARES Act. UTK has a portion of such funds that are from private donors.
Campuses now also provide a wider variety of rental materials to assist with online learning and financial challenges due to the pandemic. Information Technology and the libraries now have items such as calculators, laptops, keyboards, chargers and extensions, and hotspots. Many of these items are available to check out for the semester. Additional study spaces have been constructed to give students a quiet, safe, and healthy space to work and videoconference.

This additional equipment and software to help with distance learning made up the greatest portion of HEERF funds used in the last quarterly budget and expenditures, totaling $204,402.
Following this was campus safety and operations related to health and cleaning. Other uses of the funds include additional aid granted to two students, supplies and transportation for quarantined students, boxed meals and delivery, more socially-distanced workspaces, additional classroom materials to avoid sharing, and staff training. Total expenditures for the quarter were $420,298.
The Coronavirus Aid, Relief, and Economic Security (CARES) Act was passed on March 27, 2020, allotting $2.2 trillion to provide aid to Americans. Approximately $14 billion was given to the Office of Postsecondary Education as the Higher Education Emergency Relief Fund (HEERF).
On Dec. 27, 2020, the Coronavirus Response and Relief Supplemental Appropriations Act (CRRSAA) was signed by President Trump giving $81.88 billion for education. Through this, $20.5 billion was granted to public and nonprofit higher education institutes, and $681 million to proprietary higher education schools.
The latter must use the awards exclusively to provide financial aid to students, while the former may also use it for a variety of institutional costs. This funding under CRRSAA is known as HEERF II.