Bill Lee Silent on Illegal Immigration In TN While Other GOP Governors Take Action
Photo Credit: Gov. Bill Lee / Facebook & Public Domain
Published April 19, 2021
The Tennessee Conservative Staff –
Governor Bill Lee remains quiet about the infiltration of President Biden's border crisis into Tennessee.
The Tennessee Conservative recently broke a news story confirming that migrant children from the U.S./Mexico border are now being housed in an old college dormitory in Chattanooga. The program, now known as "Sidney's Place", is being run by the Baptiste Group. The group will be housing up to 100 children between the ages of 12 and 17.

Government data shows there are around 20,000 unaccompanied migrant children currently in the United States, leaving the Biden administration scrambling to find adequate placement for them. Border facilities are only meant to hold them for up to three days.
Despite requests for a statement, Governor Lee and his office have remained mute on the subject. However, his Republican counterparts from other states have spoken out against President Biden's handling of the border crisis. Many have outright refused to take in the flood of migrant minors, most of whom are teenage or pre-teen males.
Republican Governor Pete Ricketts of Nebraska denied a request received from the Biden administration for his state to provide housing for unaccompanied migrant children, noting that his state has a responsibility to care for resident children first.
"President Biden has created an immigration crisis on our border with thousands of unaccompanied migrant children coming to our country without their parents or family," Rickets stated. "Nebraska is declining their request because we are reserving our resources for serving our kids."
He continued, "Nebraska is not positioned to provide the proper supports relative to the necessary trauma-informed care, wraparound services and housing that displaced migrant children would need. Taking on this crisis, which was created by President Biden, would also shift Nebraska's focus away from managing our foster care system and Youth Rehabilitation and Treatment Centers."
Rickets also said that the President's administration should be working to "reunite the children with their families in their home countries instead of pursuing the risky strategy of scattering them across the United States."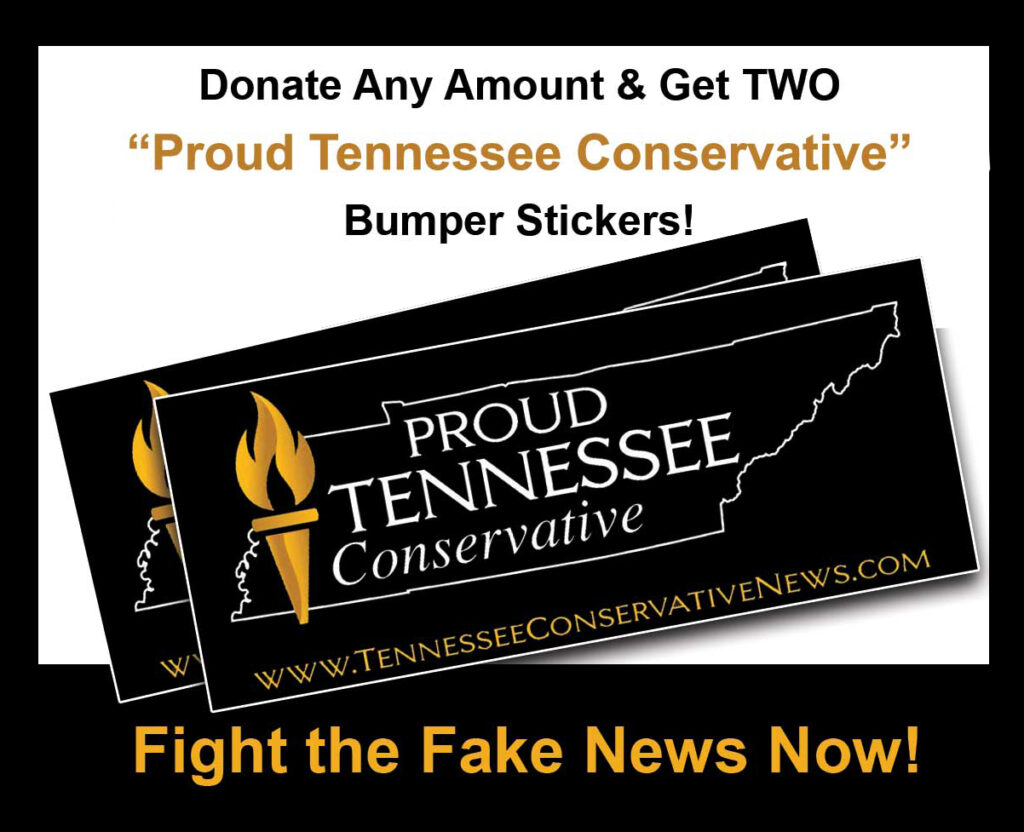 Republican Governor Kim Reynolds also released a statement saying that Iowa does not have the resources to deal with President Biden's problem either, stating that Iowa has enough trouble placing current foster children.
"We don't have the facilities. We are not set up to do that," Reynolds said. "This is not our problem. This is the president's problem. He is the one that opened the borders. He needs to be responsible for this, and he needs to stop it."
South Carolina Governor Henry McMaster would like to see the Biden administration admit that Trump might have had the right idea.
"We don't have room for children from another state or much less another country, particularly when the flow of those children and others could be stopped just by building the wall and doing the things the Trump administration was doing on the Mexican border," McMaster said. "The Biden administration ought to admit that Donald Trump had it right. We've got to build that wall. If we have the wall and strong policies at the border, we don't have these problems in the state."
Republican Governor Greg Gianforte, along with Attorney General Austin Knudsen, went so far as to threaten to take legal action if the President tries to transport illegal immigrants to their state.
The letter reads, "Montana is unable to care for these individuals and should not have to bear the public safety costs this reported action will impose. Know this: if these reports are confirmed, we will take any and all appropriate legal measures to immediately prevent these relocation efforts."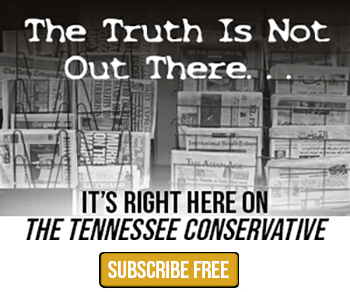 Someone in Tennessee has clearly taken on the responsibility of these children, but the governor's office has yet to release any information. County officials were not even in the know regarding the arrangements with The Baptiste Group.
"The phones have rang quite a bit here wanting to know more information. It's kind of embarrassing that we don't have additional information. And I actually learned about it through one of the local media outlets what was going on," said Mayor Coppinger.
State Representative John Ragan, a member of the House K-12 Education Committee, responded to a request from Tennessee Conservative News for a statement. He was asked if there was any plan for action on the part of the legislature and what might be done about these children being funneled into Tennessee schools if they receive a sponsor.
Ragan agreed that there are far more pressing matters that require attention than the care of these undocumented migrant children.
"Our nation has well publicized issues with homelessness, especially among veterans. How can anyone possibly support giving any resources to support those who intentionally break our laws to come here before adequate care is provided to those who have served honorably and sacrificed life, limb, and sanity for their country?" Ragan asked. "For that matter, what about the American citizens who are not veterans, but homeless?"
Ragan continued, "As far as what our legislative education committees are planning to do on this issue, the answer is that only individual legislators are working the problem at this juncture. Frankly, education committees in both chambers have been totally occupied with trying to get recovery fixes in place for the COVID-19 loss of learning and addressing basic literacy shortfalls."
The wait continues for answers from Governor Lee and his office as to the future responsibility of these children for Tennessee.