More TN Senators Sign On In Support Of Special Session
Photo Credit: capitol.tn.gov
Spearheaded by Senator Janice Bowling from Tullahoma, more Tennessee Senators have started adding their names to a growing list of legislators requesting a Special Session of the General Assembly to be called to address mandates, executive orders, and dangerous edicts coming from the Federal Government.
At the time of publication, The Tennessee Conservative has been able to confirm that the following Senators have offered their support of the Special Legislative Session – Janice Bowling, Mark Pody, Joey Hensley, Frank Niceley, Mike Bell, Kerry Roberts, Dawn White, Rusty Crowe, Paul Bailey, Paul Rose, Jack Johnson, Steve Southerland and Brian Kelsey.

In a post of Facebook, Senator Brian Kelsey (R-Germantown) stated, "I fully support a special session of the legislature to rein in the power of local health departments. Our Shelby County Mayor should not be able to force parents and publicly elected school boards to require their children to wear masks—and certainly not in private schools either!"
However, there is no indication that Lt. Gov. Randy McNally's stance has changed.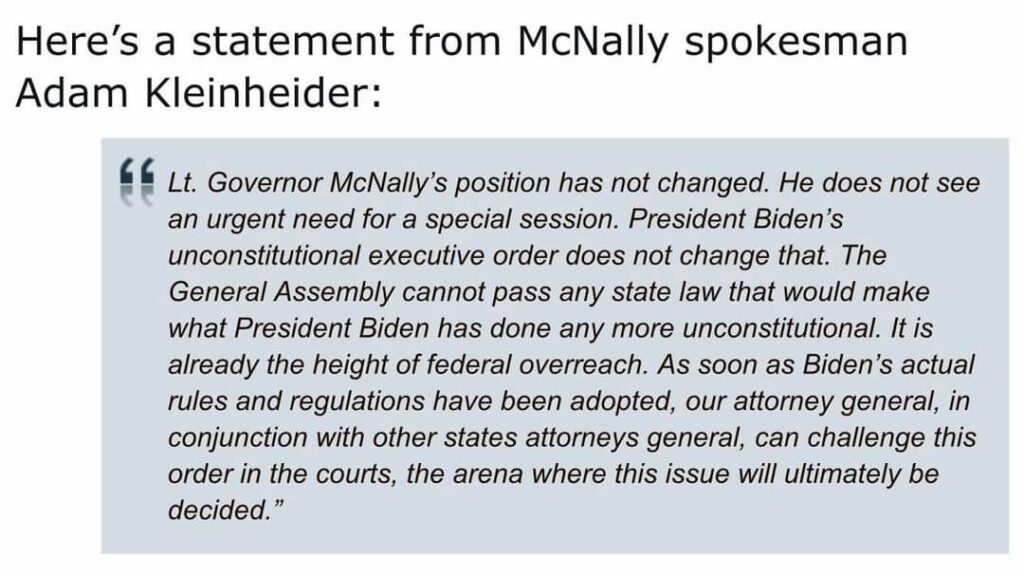 100% of all GOP House members voiced their support in August when a Special Session was called by Speaker Cameron Sexton.
Curiously, Speaker Randy McNally and Governor Bill Lee and some Tennessee Senators are not responding as readily to the cry for Tennessee freedoms to be protected.
***Click HERE to support Conservative Journalism in Tennessee. We can't cover stories like this without your support!***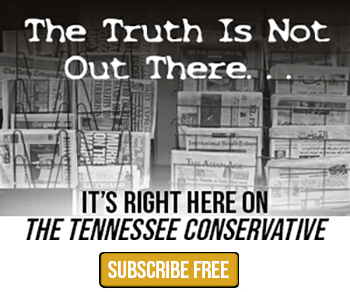 There are 33 members of the Senate, meaning 22 would need to support a special session. 100% of all Republican members of the House have voiced their support, so now 9 more Senators must commit in order to call the Special Session. 
If you are in support of a specially-called legislative Session, contact the Senators below and help persuade them to support the will of their constituents.
• Richard Briggs – (615) 741-1766 – sen.richard.briggs@capitol.tn.gov
• Todd Gardenhire – (615) 741-6682 – sen.todd.gardenhire@capitol.tn.gov
• Ferrell Haile – (615) 741-1999 – sen.ferrell.haile@capitol.tn.gov
• Ed Jackson – (615) 741-1810 – sen.ed.jackson@capitol.tn.gov
• Jon Lundberg – (615) 741-5761 – sen.jon.lundberg@capitol.tn.gov
• Becky Duncan Massey – (615) 741-1648 – sen.becky.massey@capitol.tn.gov
• Lt. Gov Randy McNally – (615) 741-6806 – lt.gov.randy.mcnally@capitol.tn.gov
• Bill Powers – (615) 741-2374 – sen.bill.powers@capitol.tn.gov
• Shane Reeves – (615) 741-1066 – sen.shane.reeves@capitol.tn.gov
• John Stevens – (615) 741-4576 – sen.john.stevens@capitol.tn.gov
• Art Swann – (615) 741-0981 – sen.art.swann@capitol.tn.gov
• Page Walley – (615) 741-2368 – sen.page.walley@capitol.tn.gov
• Bo Watson – (615) 741-3227 – sen.bo.watson@capitol.tn.gov
• Ken Yager – (615) 741-1449 – sen.ken.yager@capitol.tn.gov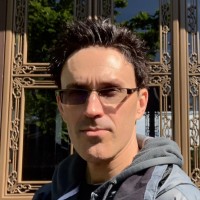 About the Author: Jason Vaughn, Media Coordinator for The Tennessee Conservative ~ Jason previously worked for a legacy publishing company based in Crossville, TN in a variety of roles through his career. Most recently, he served as Deputy Directory for their flagship publication. Prior, he was a freelance journalist writing articles that appeared in the Herald Citizen, the Crossville Chronicle and The Oracle among others. He graduated from Tennessee Technological University with a Bachelor's in English-Journalism, with minors in Broadcast Journalism and History. Contact Jason at news@TennesseeConservativeNews.com