Tennessee Educators Receive Their First Vaccine Doses
Educators Across Tennessee Are Back On The COVID-19 Vaccine Priority List. Phase 1-b Includes Teachers And Childcare Workers With About 100,000 People Total. 

Photo: Lisa Holt, teacher at Manley Elementary School in Hamblen County, after receiving her first dose of the COVID-19 vaccine.
Photos By Makenzie Jones
Published March 4, 2021
By Makenzie Jones [contributor to The Tennessee Conservative] –
After a January announcement from Governor Bill Lee paused vaccinations of teachers until after people age 70 and older received their shots, educators across the state are back to the priority list. Educators are part of phase 1-b, currently receiving vaccinations.
This group includes teachers and childcare workers with about 100,000 people total.
State Health Commissioner Lisa Piercey referenced the CDC in saying that having teachers vaccinated is not a prerequisite to returning to the classroom. School staffs, however, show a higher level of anxiety and concern.
Teachers want to spend more time teaching and caring for their students than time worrying about their own safety—something that would come earlier and easier with the vaccine.
Teachers in larger districts such as Metro Nashville and Davidson County are traveling outside of their county to more rural areas to get their vaccine, some even signing up in multiple places to have a better chance at getting it sooner.
Back in January when Governor Lee was pushing Nashville and Memphis areas to return to the classroom, and lawmakers were threatening to cut funding for online districts, some educators made up to four-hour trips to get vaccinated.
For schools that have been on-campus, whether fully or partially, the increasing availability of vaccines is bringing back more than just students and teachers to the classroom; it is bringing back the joys of school.
Traci Jefferson, assistant principal at East Ridge Middle School in Hamblen County says "We are all very excited and thankful to be receiving the vaccine! Our schools are doing a wonderful job of social distancing, hand washing, and wearing masks with fidelity, so we haven't become super-spreaders for the virus. However, the vaccine brings renewed peace of mind for the students, parents, and staff to return to some sense of normalcy."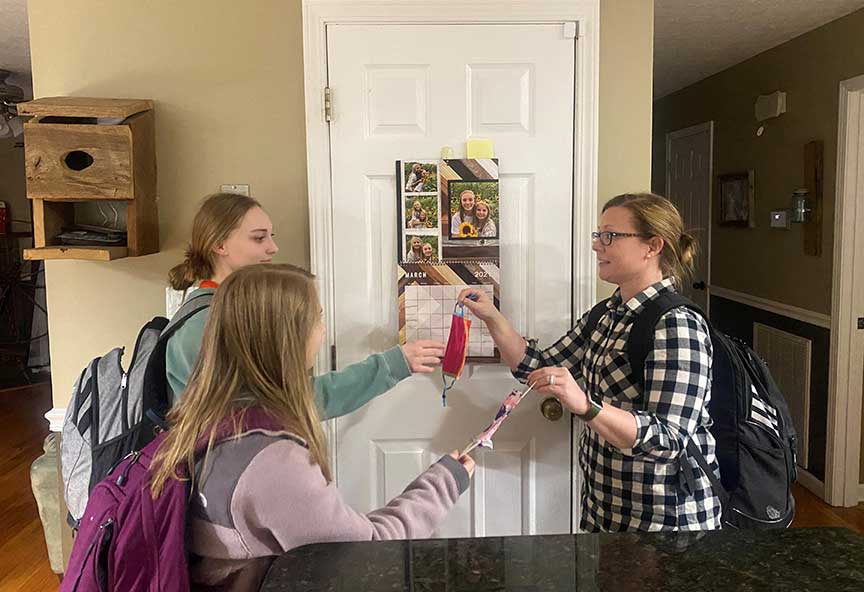 Knox County is an area with more dense population as well as heavier healthcare concentration, making it difficult for some teachers to get vaccinated there, leading more to go outside of the county.
However, Scott Bolton, the Knox County Executive Director of Human Resources, highlights the county's work with nearby Children's Hospital, saying, "We are grateful for our partnership with the East Tennessee Children's Hospital in vaccinating our educators and staff. All in all, the process has gone really well.
Vaccine distribution has been largely a state decision with little guidance from the federal government. Tennessee is one of the states that has apportioned doses based primarily on county population rather than number of residents in eligible groups.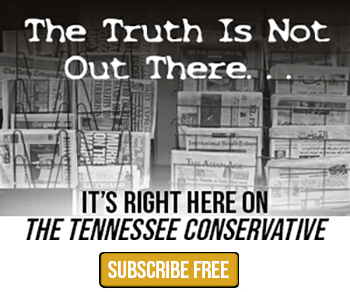 However, Commissioner Piercey added to her statements that 35 counties with high social vulnerability index scores get extra doses.
This includes many small and rural areas, but also Shelby county which includes Memphis. Shelby County is currently at the center of investigation for excessive dose inventory and waste that recently led to the resignation of the county health director.
The distribution plan has not only led teachers to these rural areas to receive vaccines sooner, but it has also led the elderly in those areas to make longer trips for appointments as they were sometimes bumped out by healthcare workers and other people who came to their county.
The prospect of such inequitable vaccine distribution has brought to light more tensions between urban and rural America.
Following the increase of travel to vaccination sites, the Tennessee Department of Health issued a statement saying, "While TDH is aware that people sometimes choose to travel to counties outside their own to receive a vaccine, vaccines are allocated across the state based on county populations. Therefore, we do encourage people to receive vaccines in the county where they live or work, whenever possible."
The most recent update to the TN Health Department's COVID-19 vaccination plan was on Feb. 16, reflecting updates from the CDC and WHO for pregnant women, allocation strategy, and clarifications of phase populations.
Beginning Monday, March 8, Phase 1c will begin, including those age 16 and older with high-risk health conditions. A complete list of these conditions can be found on the vaccination plan on page 18.