TN Textbook Commissioner Calls For Investigation Of Hiring Of CRT Proponent – Rachael Maves
Photo Credit: Tennessee Comptroller of the Treasury 
By Jackie Monaghan –
Laurie Cardoza-Moore, a Commissioner on the Tennessee Textbook & Instructional Materials Quality Commission, yesterday called for an investigation by the House and Senate Education Committees into the hiring of a former California "racist" educational advocate for the Critical Race Theory-based "math equity" to serve as a key player in the Tennessee Department of Education.
Rachael Maves was hired in September by Commissioner of Education Dr. Penny Schwinn to serve as Chief of Preparation and Performance in the Tennessee educational system. What curriculum is Maves going to use to prepare our children to learn mathematics? Based on her qualifications; could it be the racist "Pathway to Equitable Math Instruction" (PEMI) or its equivalent?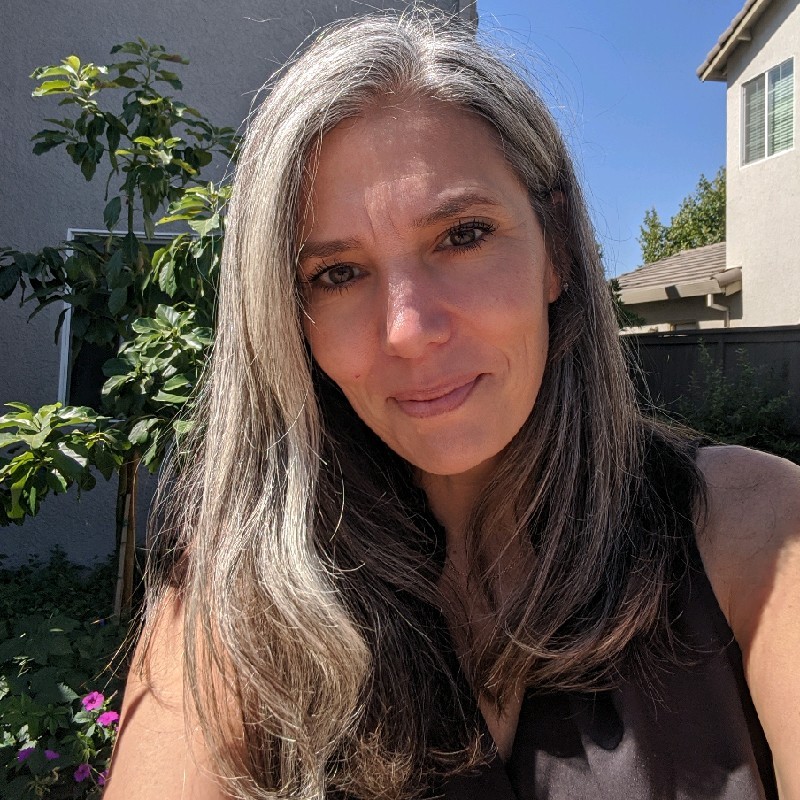 If you're not familiar with this racist program, it is billionaire Bill Gates' pet project.
Is that why Governor Bill Lee has given Bill Gates access to our children's education after accepting Gates' $34 million grant in 2019?
During her California tenure as Deputy Superintendent for Instruction Measurement for the state's DOE, it was widely recognized that Maves was a leading advocate for the adoption of the racist mathematics revisionism platform that sought to train K-12 teachers that "white supremacy [white privilege] culture infiltrates math classrooms in everyday teacher actions" with no evidence to substantiate her sweeping and outrageous claims. 
Based on Critical Race Theory, the California model for math equity goes on to state that "the concept that students working to solve math problems correctly is another example of racism and white supremacy [white privilege]."
"Rachael Maves comes to Tennessee with a controversial history of being a key proponent of California's racist 'Math Framework' overhaul, a concept that holds students back regardless of talent or ability in favor of 'equity,' rather than individual excellence," noted Cardoza-Moore in a statement today. "The model stems from the belief that math is racist and perpetuates white privilege. Her philosophy of education reflects the tenets of Common Core Standards, as well as Critical Race Theory, so I find it outrageous that she's been appointed to such a critically important educational position in a state that outlaws both these instructional models. Her core belief on education forces every student into the slow lane for the sake of 'equity' and one in which the capable are held back from excellence, and it has caused California's 6.1 million students irreparable harm."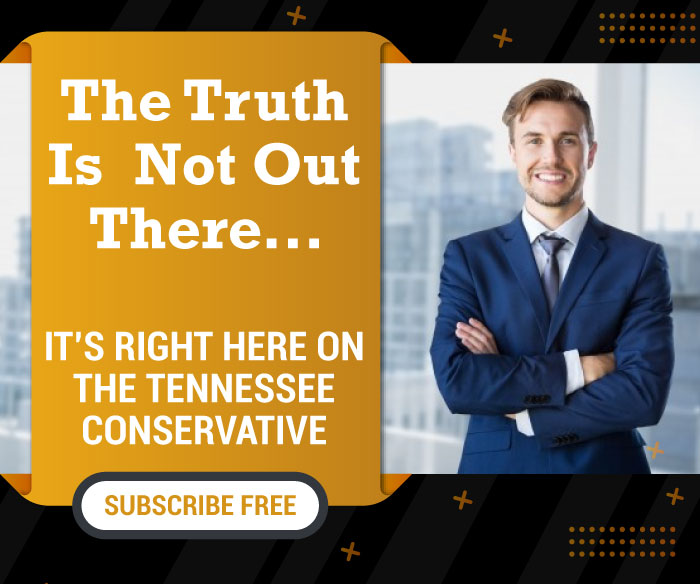 "Every parent of a student in Tennessee that wishes for their children to have the opportunity to excel on their merits should be concerned with her appointment, " Cardoza-Moore said.
A bill to outlaw the teaching of Critical Race Theory in Tennessee was signed into law by Governor Bill Lee in May of 2021, and this appointment of a person who preaches concepts now unlawful to be taught in Tennessee public schools comes at a moment when parents who object to their children being taught these very concepts are being vilified by the U.S. Attorney General who is attacking their free speech rights. The appointment of Rachael Maves is an insult to the parents of Tennessee students.
Cardoza-Moore added in closing: "This appointment is the latest lapse of judgment by Commissioner of Education Penny Schwinn. We should reassess her ongoing influence over the education of the children of Tennessee. My Commission is assigned to begin review of Math textbooks and instructional materials for the State, and I will follow up to get answers from the Department of Education."