New Decision-Maker In TN Dept Of Education Believes Math Is "Tool Of White Oppression"
Photo Credit: Public Domain
The Tennessee Conservative [By Jason Vaughn] –
In September 2021, Rachael Maves was hired as the "Chief of Preparation and Performance" by the Tennessee Department of Education.
Prior, she was the "Deputy Superintendent for Instruction and Measurement" for the California Department of Education with a career in the California education system dating back to at least 2004.
During her recent time with the California Department of Education, she was a key player in promoting an overhaul of California's math framework for the 6.1 million K-12 public school students.
The plan recommended that school districts keep all students in the same math classes through their Sophomore year of high school, rather than allowing some students to start taking advanced courses in Middle School.
The language of the plan stated that the proposal aimed to "counter the cultural forces that have led to and continue to perpetuate current inequities."
The plan also recommended delaying when students could enroll in Algebra 1, encouraging them not to rush into calculus and sought to replace the notion that some students "have natural gifts and talents" with the "recognition that every student is on a growth pathway."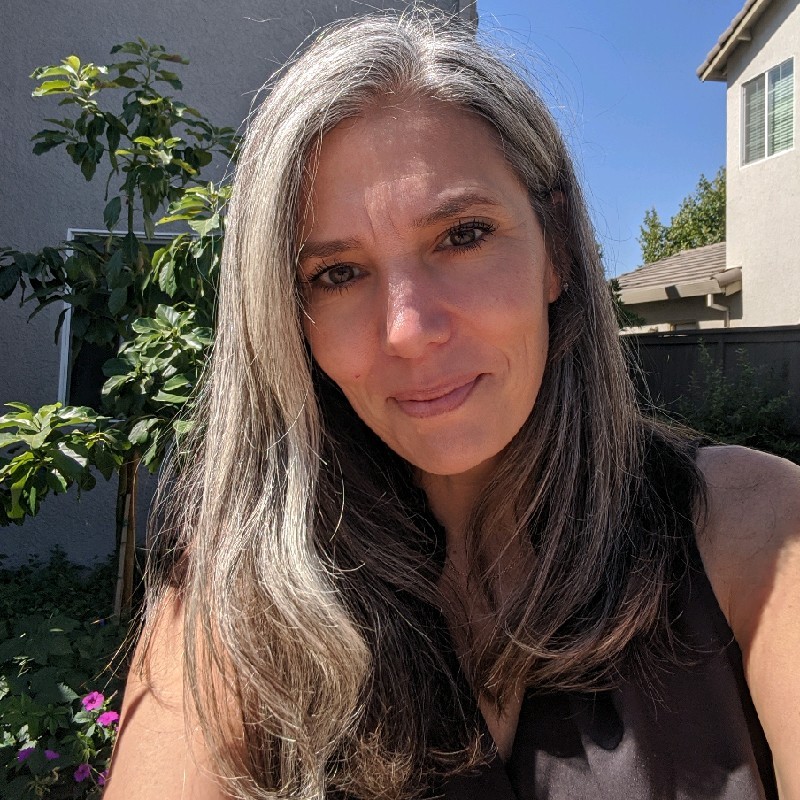 Regarding the proposed plan, Maves was quoted as saying, "The importance and outcome of math is providing a depth of understanding around mathematical concepts, not necessarily how quickly we can get to the top."
The controversial proposal sparked what some media in California termed "The New Math War."
One California parent, who read all 800-plus pages of the framework stated that there is too much focus on the "beauty and joy" students should have for math rather than the necessary skills. "It's like teaching an art appreciation class rather than teaching how to make art," he said.
The parent went on to say that the new math framework, "sort of forces everyone into one slow lane. The ones who are capable are never going to be able to move fast enough."
*** Click Here to Support Conservative Journalism in Tennessee. We can't bring chase stories like this without your support!***
The reasoning for California's math framework overhaul seems to have stemmed from an idea that has gained footing in recent years – that mathematics are racist.
The idea builds its platform around a belief that mathematics are a tool of White oppression, inherently biased against people of color, especially black individuals. Therefore, to level the playing field, black children should be held to a different competency level.
However, in California, the math framework overhaul effectively would hold all students back, regardless of skin color, keeping them at the same level of knowledge without regard to individual talents or affinities.
Now, one of the key promoters of California's math framework overhaul is a top decision-maker in the Tennessee Department of Education and this little-known fact has some parents concerned.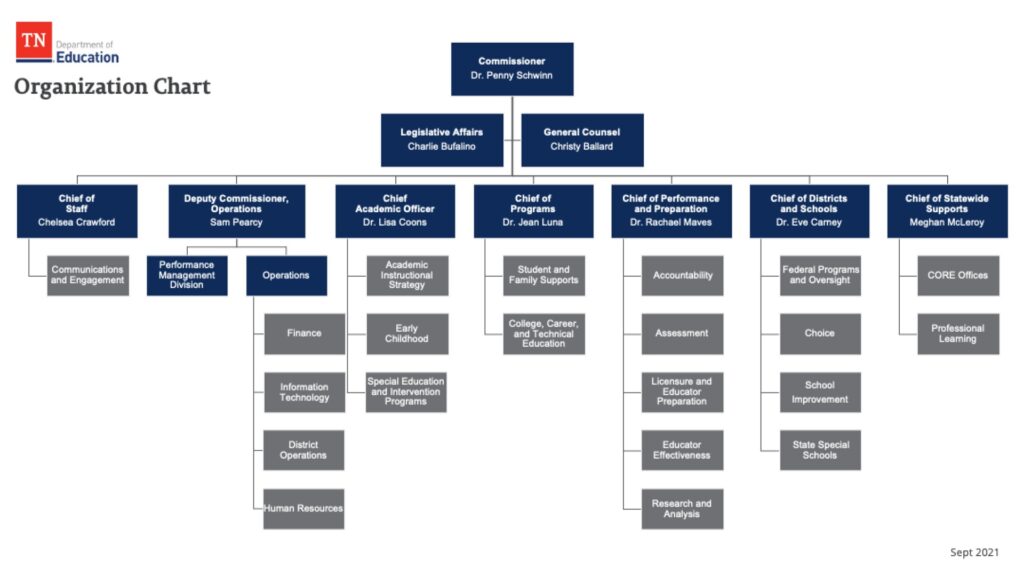 One Tennessee parent learned of this fact and sent a letter to Senator Janice Bowling (R-Tullahoma) stating, "Why did the Tennessee Department of Education hire Rachael Maves from California when she proposed eliminating advanced math due to inequities? This is anti-American and anti-God.. in that He gave us gifts and talents, and we need to stop Californicating our Tennessee with her and Penny Schwinn who hired her. Please address this during the Special Session."
Senator Bowling replied that she was shocked by the information contained in the parent's email and that she would forward the info to the chairmen of several committees who have legislative oversight.
She also stated that the information would be sent to Governor Lee's staff who would in turn bring it to the attention of the Commissioner of Education, Penny Schwinn.
Bowling said, "This topic was not included in the call for the Special Session. We can address it administratively immediately. We passed legislation last session prohibiting any of the tenets of CRT. This is unacceptable and will be addressed."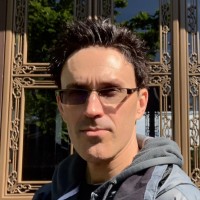 About the Author: Jason Vaughn, Media Coordinator for The Tennessee Conservative ~ Jason previously worked for a legacy publishing company based in Crossville, TN in a variety of roles through his career. Most recently, he served as Deputy Directory for their flagship publication. Prior, he was a freelance journalist writing articles that appeared in the Herald Citizen, the Crossville Chronicle and The Oracle among others. He graduated from Tennessee Technological University with a Bachelor's in English-Journalism, with minors in Broadcast Journalism and History. Contact Jason at news@TennesseeConservativeNews.com