Top Vaccine Official Fired After Health Department Pushes Vaccines On Minors
Photo: Dr. Michelle Fiscus and clip from Ad Campaign for Vaccinating Minors
Photo Credit: Tennessee Department of Health
Published July 13, 2021
The Tennessee Conservative [By Jason Vaughn] –
Tennessee government fired one of its top vaccination officials from the Tennessee Department of Health after controversy surrounding the department's campaign to push COVID-19 vaccines on minors.

Dr. Michelle Fiscus was employed as the medical director in charge of immunization programs and vaccine-preventable diseases. Fiscus was terminated on Monday.
A spokesperson for the health department said they could not comment on the termination, Fiscus claims that the firing comes as a way to appease legislators who were angry about recent TDOH advertisements that focused on vaccinations for teenagers. 
*** Click Here to Support Conservative Journalism in Tennessee. We can't cover topics like this without your support!***
"It was my job to provide evidence-based education and vaccine access so that Tennesseans could protect themselves against COVID-19," Fiscus stated. "I have now been terminated for doing exactly that."
Lawmakers, however, have been critical of Fiscus' performance. In a June 16 meeting of the Joint Government Operations Committee, they took issue with a letter Fiscus distributed to medical providers who were administering the COVID-19 vaccines.
The letter provided an explanation of Tennessee's "Mature Minor Doctrine." This gives healthcare providers permission to treat minors over the age of 14 without parental consent, if the provider deems that the minor is mature enough or if the parents are unable to provide consent for certain reasons.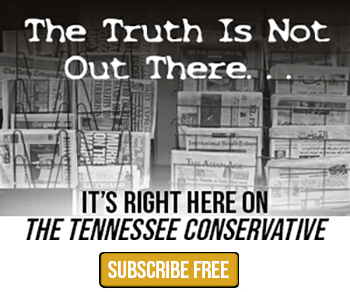 Fiscus told legislators that all of the wording in the letter had come from the health department's attorney and that she had been told that it was "blessed by the governor's office."
Legislators did not fully buy her answer, instead insisting that the department was misusing the legal authority provided by that doctrine.
Senator Janice Bowling of Tullahoma appealed to Health Commissioner Dr. Lisa Piercey, asking her to "take action" to "remove the fear, the concerns, and the anger that has gone across the state as a result of Fiscus' letter."
Bowling continued, "It is very disconcerting to see the letter, or memo, from Dr. Fiscus stating that Tennessee law allows the Department of Health to give vaccinations to children 14 years of age."
Senator Mark Pody of Lebanon also expressed "extreme disappointment" that the department would use that doctrine as a means of pushing vaccines on children.
The meeting led to lawmakers discussing the possibility of doing away with the Department of Health altogether to keep them from pushing this agenda.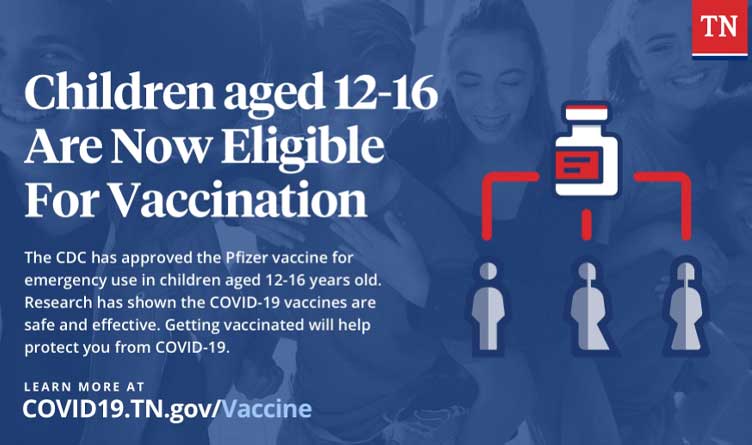 Following the June hearing, the TDOH has minimized its push to vaccinate minors. They removed all social media posts and online vaccination advertisements for teenagers.
They also sent guidance to county level staff to avoid holding any vaccination outreach events for children.

About the Author: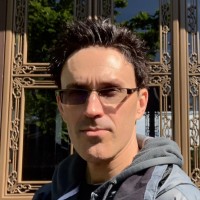 Jason Vaughn, Media Coordinator for The Tennessee Conservative
Jason previously worked for a legacy publishing company based in Crossville, TN in a variety of roles through his career. Most recently, he served as Deputy Directory for their flagship publication. Prior, he was a freelance journalist writing articles that appeared in the Herald Citizen, the Crossville Chronicle and The Oracle among others. He graduated from Tennessee Technological University with a Bachelor's in English-Journalism, with minors in Broadcast Journalism and History. Contact Jason at news@TennesseeConservativeNews.com