UTC Committee Seeks To Make Diversity, Equity & Inclusion Courses A Requirement
Photo Credit: UTChattanooga / Facebook
The Tennessee Conservative [By Jason Vaughn] –
The University of Tennessee Chattanooga 'Reimagining Committee' is proposing a revamp of the general education program to, in part, make room for a minimum of six hours of required Diversity, Equity and Inclusion courses for all students. The new proposal would cut several required credit hours of math and humanities.
The UTC Committee states that the current education curriculum "lacks an in-depth examination of issues related to diversity, equity, and inclusion."
For the University's new strategic plan, the school expressed they are committed to addressing these issues and stated a goal to "implement curricular changes to ensure all students are prepared to live, work and engage in reasoned discourse in a diverse, global society." 
School officials also state that UTC is committed to promoting diversity and has set an additional goal of "modeling inclusive excellence through diverse representation". 
The committee states that for UTC to achieve these goals, the school needs to "make a substantial commitment to a curriculum that addresses diversity, equity, and inclusion in a significant way. One of the most effective ways to do this is through the general education curriculum because it touches all students."
Further, the committee " hopes to encourage all departments to introduce courses that address diversity, equity, and inclusion from a variety of perspectives."
The committee has decided to create a specific category for diversity, equity, and inclusion, rather than spreading the topic throughout the curriculum, because the committee feels the topic deserves "in-depth study," expressing concerns that if the topic was spread across the curriculum, with each category having a diversity-learning outcome, that the issues would be dealt with in a "superficial way".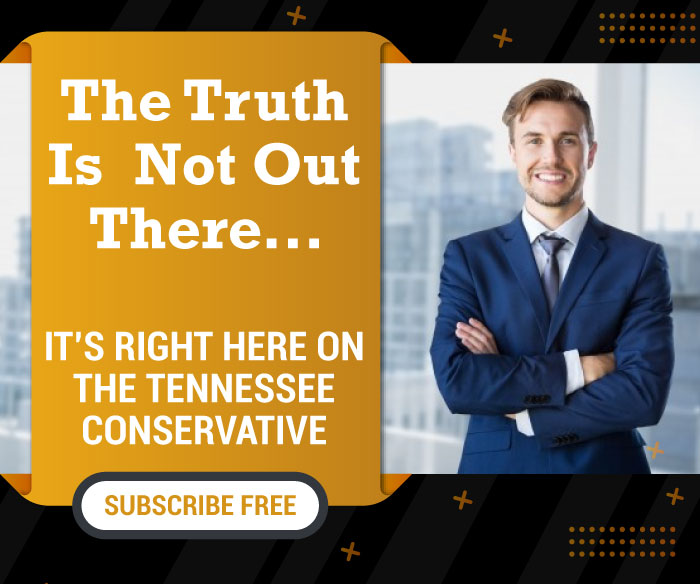 The Southern Association of Colleges and School Commission on Colleges (SACSCOC) requires that a general education program include a minimum of 30 credit hours and requires one course in each of the following areas:
humanities or fine arts
social or behavioral science
natural sciences or math
UTC's current general education curriculum requires that students take 40-41 credit hours.
The committee states that the requirements in a number of high credit majors prevents general education from expanding past the current number of credit hours.
The new proposal would require only 39 hours in a general education curriculum cutting some credit hours in math and humanities.
As of October 1, 2021, the new prototype includes requirements in eight broad categories: 
Writing & Communication (minimum of 6 credit hours) 
Quantitative Reasoning (minimum of 3 hours) 
Natural Sciences (minimum of 3 hours) 
Behavioral & Social Sciences (minimum of 6 hours) 
Humanities (minimum of 9 hours) 
Diversity, Equity & Inclusion (minimum of 6 hours) 
General Education Elective (3 hours – choose from classes in above categories) 
Chattanooga-Based Project (3 hours)
Under the current general education program, students take 3 hours in Non-Western Culture.
According to school officials, this category is limited to explorations of diversity outside the Euro-American framework. The reimagining committee has proposed that this category be broadened to explore diversity, equity, and inclusion in a variety of cultures, including within the United States. 
*** Click Here to Support Conservative Journalism in Tennessee. We can't cover stories like this without your support! ***
The committee claims that students have expressed that they do not think the current general education program is working. They state that students perceive general education as irrelevant – a distraction from their major that largely repeats high school.
The proposal is currently being reviewed with plans to implement the changes in the Fall of 2023.
Here is a link to the full prototype as presented by the 'Reimagining Committee':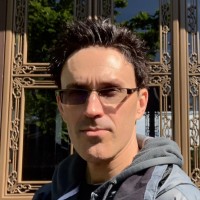 About the Author: Jason Vaughn, Media Coordinator for The Tennessee Conservative  ~ Jason previously worked for a legacy publishing company based in Crossville, TN in a variety of roles through his career.  Most recently, he served as Deputy Directory for their flagship publication. Prior, he was a freelance journalist writing articles that appeared in the Herald Citizen, the Crossville Chronicle and The Oracle among others.  He graduated from Tennessee Technological University with a Bachelor's in English-Journalism, with minors in Broadcast Journalism and History.  Contact Jason at news@TennesseeConservativeNews.com