What Does The New Permitless Carry Exception Tell Us About Who Failed True Constitutional Carry In Tennessee?
Photo Credit: CC
Published April 14, 2021
By John Harris [Tennessee Firearms Association] –
Tennessee has had the opportunity this year to pass real constitutional carry. It failed to achieve that goal.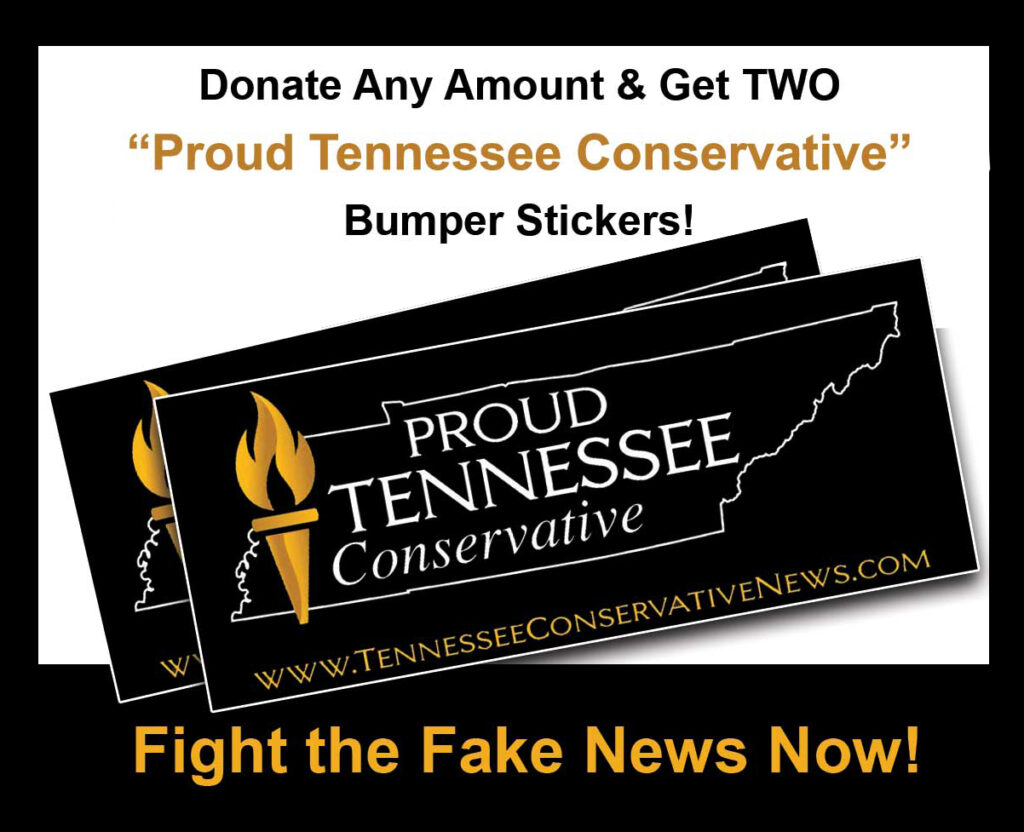 But, it did manage to pass a law that continues to make it a crime in Tennessee for someone to carry a firearm with the intent to go armed but which now creates an "exception" to that law if the person can satisfy about 7 qualifications, some of which are more stringent than federal laws restricting who can purchase a firearm.
Some legislators described this law, using different terms, as the most that they could get this year. An obvious question is why? Why was it with a Republican super majority and a Republican governor that this was all that could be achieved?

Some have indicated that it was because there were many, perhaps a third of the House Republicans, that would not support real constitutional carry.
If so, it would be a great service to conservatives in Tennessee for those legislative insiders to name names – tell the voters which legislators would not support real constitutional carry so that the voters can try to change their minds or, if necessary, replace them. Right now, not a single legislator has been naming names.

Even without the names of those who would have blocked real constitutional carry, we do have the names of those who refused to support even the governor's permitless carry exception.
The negative votes by Democrats are no surprise although there are some Democrats like John Mark Windle who did and typically do vote for 2nd Amendment issues.
The negative votes by Republicans – once you understand who they are – are no surprise either and perhaps they will see primary challengers.

The big question remains and those inside the legislature likely know the answer – which other legislators, mainly those who identify as Republicans – are the reason why various leaders in the Legislature kept offering the excuse that real constitutional carry was simply unattainable this year.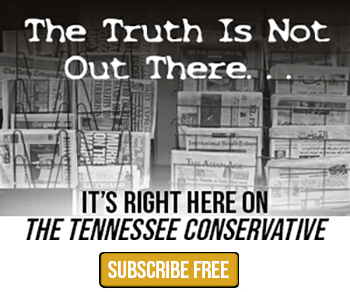 Who are these elected officials who would not stand true to support removing infringements on your rights?
Senators voting "No" on Senate Bill 765: 
Raumesh Akbari – D 
Richard Briggs – R 
Heidi Campbell – D 
Brenda Gilmore – D 
Brian Kelsey – R 
Sara Kyle – D 
Becky Duncan Massey – R 
Katrina Robinson – D 
Jeff Yarbro – D 
 
Ferrell Haile – R is not recorded with any vote 
 
House members voting "No" on House Bill 786: 
Bill Beck – D 
Karen Camper – D 
Jesse Chism – D 
John Ray Clemmons – D 
Barbara Cooper – D 
Vincent Dixie – D 
Bob Freeman – D 
John Gillespie – R 
Yusuf Hakeem – D 
G. A. Hardaway – D 
Torrey Harris – D 
Patsy Hazlewood – R 
Jason Hodges – D 
Darren Jernigan – D 
Gloria Johnson – D 
London Lamar – D 
Harold Love – D 
Eddie Mannis – R 
Sam McKenzie – D 
Larry Miller – D 
Bo Mitchell – D 
Antonio Parkinson – D 
Jason Potts – D 
Jason Powell – D 
Johnny Shaw – D 
Mike Stewart – D 
Dwayne Thompson – D 
Mark White – R 
Sam Whitson – R 
 
The following were not recorded with a vote: 
David Byrd – R 
Mike Carter – R 
Kelly Keisling – R 
Brandon Ogles – R 
Bob Ramsey – R 
Joe Towns – D