"Woke" Professors To Qualify For Tenure at University Of Tennessee
Photo Credit: The University of Tennessee Knoxville / Facebook
The Tennessee Conservative [By Paula Gomes] –
According to plans obtained by The College Fix, the University of Tennessee – Knoxville's School of Engineering, College of Law, and School of Social Work will require "diversity work" as a condition of advancement and tenure status for professors.
Twenty different academic departments and administrative divisions at the university have 322 pages of plans for new diversity regulations, requirements and goals "to improve equity on campus."
Assistant director of news and information for UT-Knoxville told the The College Fix that the public university is "committed to attracting and retaining a diverse student body, faculty, and staff by creating a welcoming campus where all people can be successful, feel like they have found a place to belong, learn from each other, and express themselves."
The plan will create a center to "identify racist policies and practices on campus" and is consistent with the UT Board of Trustees' diversity statement from October 2020.
In that statement, the board states that "diversity in the educational environment, including an outstanding and diverse student body, faculty, staff and alumni… adds value to the educational experience and the degree earned… diversity is fundamental to a sound twenty-first century education."
Each college and vice chancellor unit created plans tailored to their areas in fall of 2020. Gardner calls them "living documents that provide clarity and transparency with respect to the university's diversity efforts." 
*** Click Here to Support Conservative Journalism in Tennessee. We can't cover stories like this without your support!***
Here are some of those goals:
The College of Law: Commit to further support of "affinity groups" such as the Black Law Students Association and the Latino Law Student Association. Embed diversity and inclusion "throughout the existing curriculum" by spring 2022. Launch a separate bias reporting system from the one maintained by UT-Knoxville. Create a diversity and inclusion certificate program.
The School of Architecture: Eliminate racism in building design by "opening dialogs of discrimination, repression and injustice that are embedded in the design disciplines and how these experiences shape the designers' work."
The College of Agriculture: "Remedy factors contributing to underrepresentation of minorities in agriculture disciplines."
The university's libraries:  "Examine library fines and fee-based services for students to determine their efficacy and equity" and commit to hosting a "Wikipedia edit-a-thon focusing on Digital Collections resources highlighting women and African-Americans."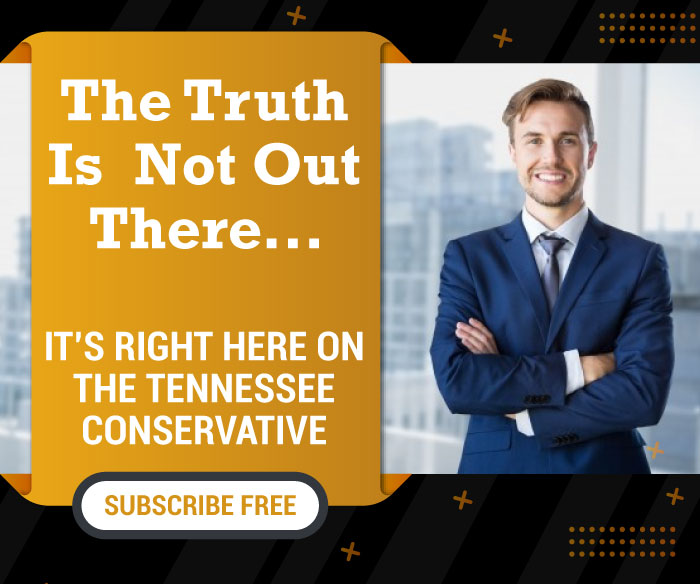 The School of Social Work: Increase scholarships for students who plan to enter professions "promoting social justice and antiracism." 
The College of Arts and Sciences: Commit to "look for an increase in courses that recognize that race, gender identity, sexual orientation and ethnicity/culture are commonly intersectional identities among many that individuals might have."
The College of Nursing: "Increase awareness of cultural competence through the consideration of a policy for recognition of non-Judeo-Christian holidays."
In addition, the diversity division wants to create a small group to "conduct a historical review of every named building and major outdoor space on campus to ensure that all spaces reflect a positive antiracist legacy." They also recommend that funding be increased to create faculty lines in Africana studies.
About the Author: Paula Gomes is a Tennessee resident and reporter for The Tennessee Conservative. You can reach Paula at paula@tennesseeconservativenews.com.