Is Fear Preventing You From Standing Up For Your Medical Freedom? – TTC Health & Wellness
Photo Credit: vperemen.com / CC
By Carmen Hunter [Founder of The Institute For Functional Health Coaching and contributor to the Tennessee Conservative] – 
Are you struggling to find your voice?
You're not alone.
So many people believe in health and medical freedom and want to stand up for themselves during these crazy times. Still, they don't know how, fear may be holding them back, or they may have some old belief that prevents them from using their voice.
The problem is that your voice matters now more than ever, and without more people speaking up, standing up, and fighting for their freedom, we will see less of that "freedom" we desire.
Let's touch on fear because that is a symptom we should all work on overcoming. Fear puts us in a fight or flight response which causes us to lose our healthy thought patterns and ability to respond in the way we would have wanted to.
So, for example, you walk into the Apple store (famous for not serving people without masks on), they tell you to put on a mask, or they won't serve you. You refuse to wear one because it is nonsense and you need to get something urgent. If you entered already afraid, you may just give in and put the mask on to get what you need even though it goes against everything you believe and sends the wrong message. If you walk in without fear, you walk DIFFERENTLY, you stand stronger and present yourself as grounded and confident. That is a whole different approach to getting what you need.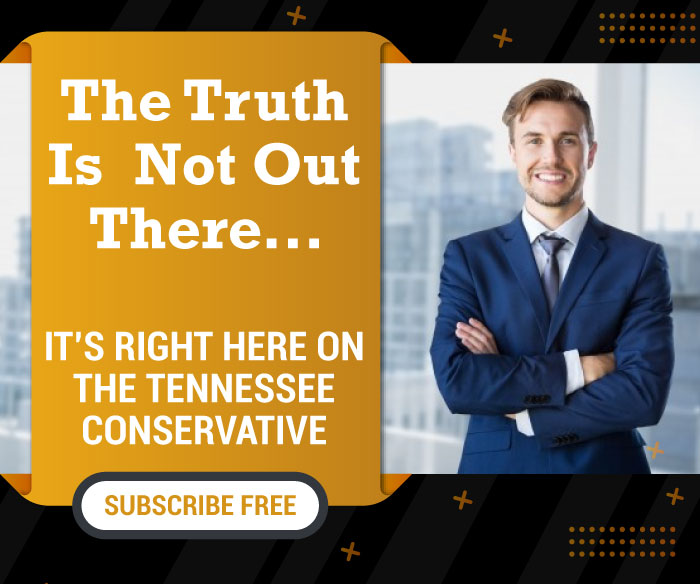 Fear changes people. If you are ready to get past the fear and into your life, there are a couple of things you can do:
 Find out why you are living in fear. Many times it is because of old patterns and programming. Sometimes people don't know. Just be willing to explore the cause.
Spend time with people who live without fear. We are the product of the people we spend the most time with. Find those who can lift you UP and out of fear.
Find someone to coach you. Sometimes we have blind spots we just can't see.  
Find your faith. I have said and will continue to say that you can't have fear with faith. It's like being happy and sad at the same time. Find that place that brings you peace inside.
Fear affects your sleep, your heart, your mindset, your digestion and everything else. Life is so much easier and better without it.
If you are interested in being coached out of your fear or are a wellness practitioner that wants to break away from the restrictions and start speaking your natural truth feel free to contact me at carmenhunter@protonmail.com and don't forget to check out my free wellness webinars on YouTube!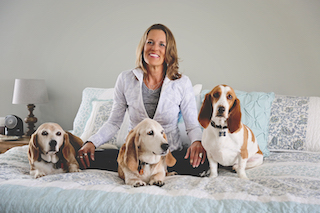 About the Author: Carmen Hunter is the founder of The Institute for Functional Health Coaching®, Carmen Hunter Health LLC and the creator of Education, Preparation & Action.  She has over 11 years of experience in the wellness industry to include coaching hundreds of one-on-one clients, group training and teaching coaches and practitioners worldwide how to collaborate for better client outcomes and business success.  Find Carmen on Facebook and Twitter @functionalhealthcoaching and @shapereclaimedwithcarmen
Subscribe to Carmen on YouTube. Carmen Hunter Health on Mighty Networks