School Choice More Important To Tennesseans Than Ever Before
Photo Credit: SchoolChoiceNOW / Facebook
The Tennessee Conservative [By Paula Gomes] –
U.S. Senator Marsha Blackburn has said, "School choice is an issue that I hear about every single week from Tennesseans… It has become even more important – as people have lived through the pandemic, as they are looking at how Critical Race Theory has been slipped into their children's curriculum. And today, more than ever, we are hearing from parents in every county, every community across this great state that they want the opportunity to work with their children's teachers, to make certain that they know how those children are being instructed in the classroom."
In Tennessee, school choice currently means choosing between traditional public schools, public charter schools, public magnet schools, private schools, online academies and homeschooling. But not all of these options are available to all or are feasible for a variety of reasons.
Expanding options for school choice is increasingly supported by Tennessee parents according to polls, especially after seeing how their children's education has suffered during a pandemic. While many public school parents joked about the nation's children all suddenly becoming "homeschooled" during the early days of COVID in 2020, longtime homeschooling parents looked on with sympathy at what virtual schooling wrought on so many parents and their families.
*** Click Here to Support Conservative Journalism in Tennessee. We can't cover stories like this without your support! ***
Some of those public school parents made the switch to legitimate homeschooling, either giving up jobs to do so, or forming co-operative pods with other public school families to give their children something better than the many long hours spent in front of a screen with their remote teachers.
But for those who could not make the necessary sacrifices to make homeschooling a workable option, who either depend on public schools so they can work, or who need school services for special needs children, it has been a stressful time. And returning to school in-person has not meant business as usual. Far from it. The stressors have just changed. The last year in particular has been marked by worry over learning loss, mask mandates, quarantines, and scrambling for COVID tests.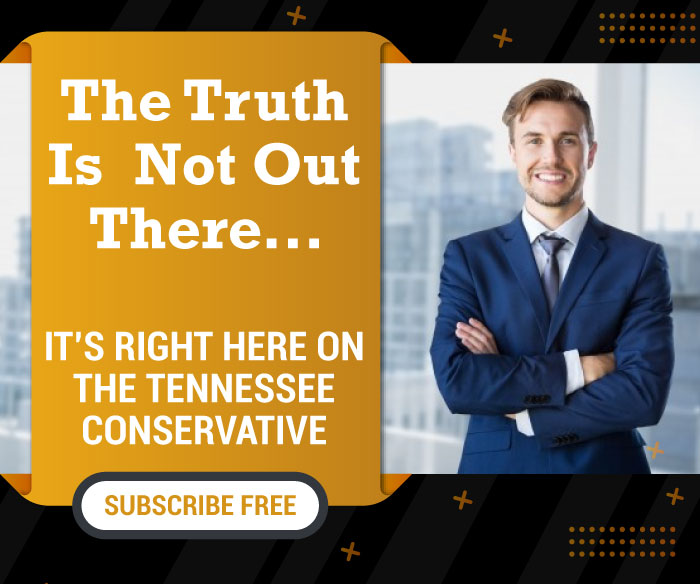 As part of an effort to give parents more options, Governor Bill Lee has championed updating the current public school funding framework to one that "prioritizes students over systems."
Yesterday, in the middle of National School Choice Week, Lee released the following statement regarding the full review of Tennessee public education funding:  
"Since last fall, thousands of Tennesseans have engaged with us to share how public school funding can better serve our students, teachers and families. We have completed 16 town halls and meetings across the state hosted by the Department of Education and Tennessee General Assembly, provided more than 1,000 opportunities for public comment, and this week, the work of 18 subcommittees will come to a close. I commend the work of these dedicated Tennesseans and look forward to reviewing their recommendations. I encourage Tennesseans to join me in reviewing their work as we navigate what the future of K-12 public school funding can look like in Tennessee."
The draft framework is available to view HERE.
About the Author: Paula Gomes is a Tennessee resident and reporter for The Tennessee Conservative. You can reach Paula at paula@tennesseeconservativenews.com.