Tennessee Stands Launches The 'Freedom Matters' Tour
Image Credit: Tennessee Stands
Published July 12, 2021
Tennessee Stands [By Gary Humble] –
There is a growing movement across the state of Tennessee for those who understand the state and nation's Constitution. These people are no longer willing to allow their rights to be eroded or infringed upon. With these rights and values in mind, Tennessee Stands is launching the Freedom Matters Tour to promote constitutional values and to encourage Tennesseans to STAND UP for their personal liberties. 

Join the 14,000+ Tennesseans who have already stood for freedom.  Get Tickets Here!
If you're tired of the perpetual masking, medical privacy invasions, indoctrination in schools, or election integrity being compromised here is your opportunity to stand and be counted.
The first stop on the tour will be on July 17th, 2:00 PM to 5:00 PM
Higher Ground Baptist Church 
1625 Lynn Garden Drive 
Kingsport, TN 37665 
Keynote speakers include Gary Humble, Andy Ogles and more to come.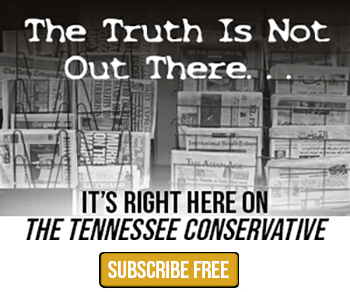 Other Stops Coming Up:
Wednesday, July 28th 
Tellico Village Yacht Club 
100 Sequoyah Rd. 
Loudon, TN 37774 
Tuesday, August 3rd 
Global Vision Bible Church 
2060 Old Lebanon Dirt Rd. 
Mt. Juliet, TN 37122 
Thursday, August 5th 
Capitol Theater 
104 S Main St. 
Greeneville, TN 37743 
Wednesday, August 18th 
The Shed 
1820 W Lamar Alexander Pkwy. 
Maryville, TN 37801 
We will be adding tour locations across the state, so be sure to check the site often. More speakers will be joining the tour as well. 
Keynote speakers include Gary Humble, Mayor Andy Ogles, Robby Starbuck, Pastor Greg Locke, and more to come.
Tickets are FREE. Please register as it helps us to anticipate the crowd. 

About the Author: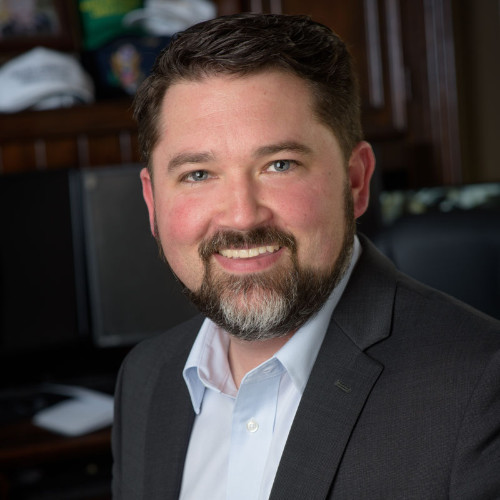 Gary Humble is the Executive Director of Tennessee Stands, a social advocacy group focusing on issues related to limited government and working to ensure that our elected officials in Tennessee are exercising their powers within their constitutional limitations.