Tennessee Taxpayers Slapped With Legal Fees For Abortion Providers
Image Credit: Robin Marty / CC
The Tennessee Conservative [By Paula Gomes] –
Tennessee taxpayers are on the hook for $249,000 because of a lawsuit against one of Governor Bill Lee's executive orders from April, 2020. Attorneys for a group of five abortion providers reached a settlement with the office of Attorney General Herbert Slatery, III to cover legal fees after a federal court and an appellate court ruled that Lee's order was unlikely to be found constitutional.
Executive Order 25 stated that "All healthcare professionals and healthcare facilities in the State of Tennessee shall postpone surgical and invasive procedures that are elective and non-urgent. Elective and non-urgent procedures are those procedures that can be delayed until the expiration of this Order because they are not required to provide life sustaining treatment, to prevent death or risk of substantial impairment of a major bodily function, or to prevent rapid deterioration or serious adverse consequences to a patient's physical condition if the surgical or invasive procedure is not performed, as reasonably determined by a licensed medical provider."
*** Click Here to Support Conservative Journalism in Tennessee. We can't cover stories like this without your support!***
The order was challenged in court, days after being signed, by attorneys for the Bristol Regional Women's Center, CHOICES, the Memphis Center for Reproductive Health, Planned Parenthood of Tennessee and North Mississippi and Dr. Kimberly Looney (an OBGYN affiliated with Planned Parenthood.)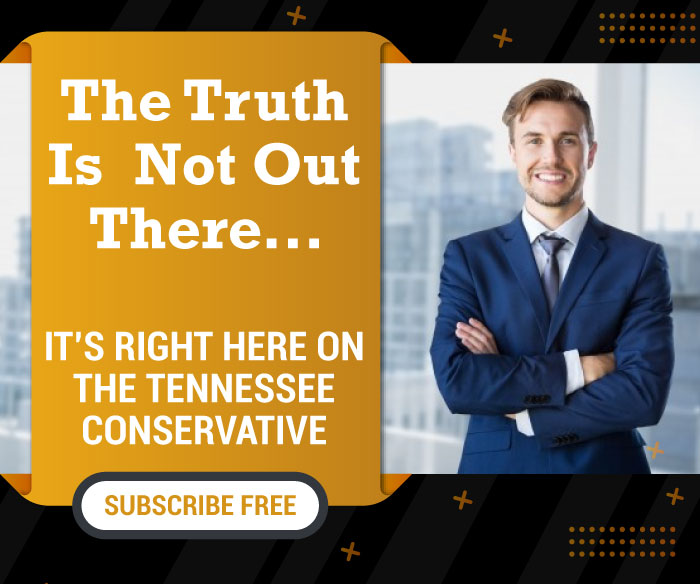 The E.O. suspended most surgical abortions and all other elective medical procedures to conserve personal protective equipment which was in short supply at the time. Abortion providers said it resulted in "chaos." In court filings, they claimed the order unconstitutionally curtailed access to abortion for women in Tennessee. Procedures were cancelled immediately after Governor Lee issued the order and it prevented clinic staff from scheduling appointments.
A federal judge in Nashville barred Lee's order from applying to abortions. State attorneys appealed the case to the 6th Circuit Court of Appeals but the injunction was not lifted and a request to rehear the case was ultimately rejected. While litigation remained ongoing, the executive order expired on April 30th.
About the Author: Paula Gomes is a Tennessee resident and contributor to The Tennessee Conservative. You can reach Paula at paula@tennesseeconservativenews.com.