Lee Calls Special Session For Ford Plant, Will Not Discuss Mask Mandates
The Center Square [By Jon Styf] –
Tennessee Gov. Bill Lee announced Thursday he is calling a special session Oct. 18 for legislators to discuss planning for Ford's Blue Oval City at the Memphis Regional Megasite.

Part of that discussion will be funding the $500 million in incentives promised to Ford upon completion of its planned $5.6 billion project to build a 3,600-acre campus that will be the home tp the company's electric F-Series of trucks.
The special session, Lee said, will not discuss mask mandates in the state's schools.
"While we have business to do in the legislature, we will continue to stand up for parents in court," Lee tweeted. "I am renewing my mask opt out order [and] will work with the [attorney general] to challenge the federal rulings that inappropriately legislated from the bench."
"The special session on October 18 will stay focused on next steps for the Memphis Regional Megasite, and we'll stand up for parents in court."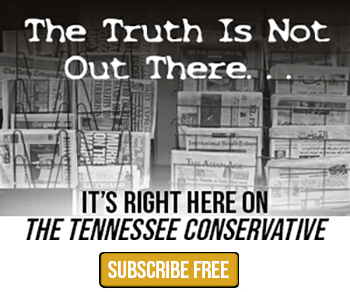 Federal courts in Shelby, Knox and Williamson counties temporarily have blocked Lee's order allowing parents to opt out of mask mandates – effective only in those counties – after lawsuits were filed by the parents of children with disabilities.
Parents claimed the mask opt out options for all parents violated their students' rights under the Americans with Disabilities Act.
Tennessee Attorney General Herbert Slatery is appealing the rulings in Knox and Shelby counties. The Williamson County ruling is scheduled to expire Oct. 5.
***Click HERE to support Conservative Journalism in Tennessee. We can't bring you stories like this without your support!***
The Blue Oval City project is expected to create 5,800 jobs at the Memphis Regional Megasite and includes battery manufacturing.
The state also will be opening a new Tennessee College of Applied Technology (TCAT) campus on the megasite, located 45 miles northeast of Memphis in Stanton.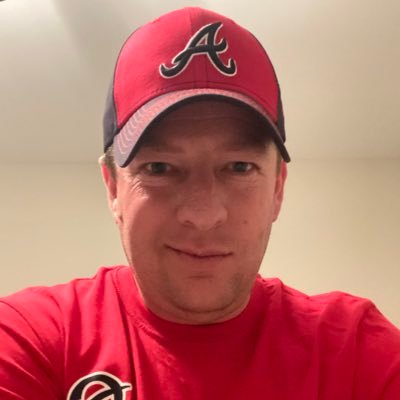 About the Author: Jon Styf, The Center Square Staff Reporter – Jon Styf is an award-winning editor and reporter who has worked in Illinois, Texas, Wisconsin, Florida and Michigan in local newsrooms over the past 20 years, working for Shaw Media, Hearst and several other companies. Follow Jon on Twitter @JonStyf.