Nashville Predicted To Have Hot Housing Market In 2022
Photo Credit: Nashville Metropolitan Development and Housing Agency / Facebook
The Center Square [By Jon Styf] –
Online real estate marketplace company Zillow recently named Nashville as the sixth-hottest housing market for 2022.
Tampa, Florida, topped Zillow's the list, followed by Jacksonville, Florida, and Raleigh, North Carolina. The list tracks everything from home value growth to economic factors such as job growth, fast-moving inventory and the number of likely buyers.
Zillow's coolest housing markets included New York, Milwaukee, San Francisco, Chicago and San Jose.
Nashville was the 20th-fastest growing statistical area in the country between 2010 and 2020, according to the U.S. Census Bureau. The area now has nearly 2 million residents and grew 20.9% from 2010 to 2020.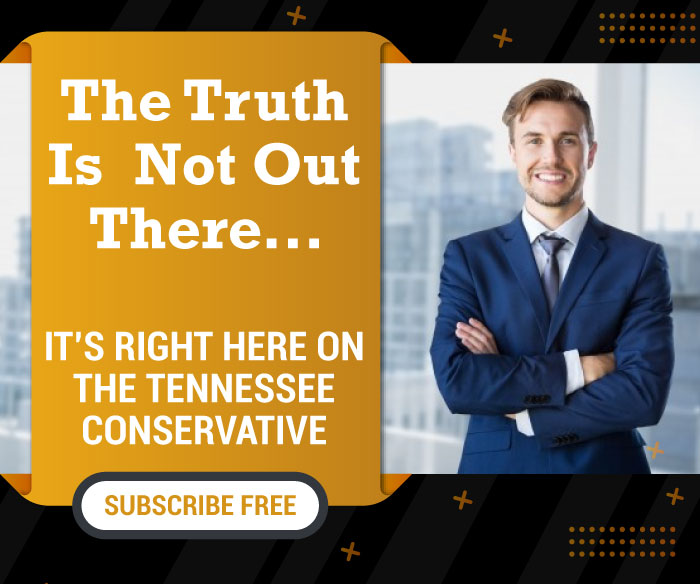 The median home value in Nashville between 2015 and 2019 was $239,000, according to the 2020 census.
Zillow estimated the typical home value in Nashville at $386,553, up 22.3% over the past year. The same area had a typical home value of $165,000 in July 2012, according to Zillow.
Zillow's average typical home value in the U.S. is $316,368, up 19.3% from last year.


About the Author: Jon Styf, The Center Square Staff Reporter – Jon Styf is an award-winning editor and reporter who has worked in Illinois, Texas, Wisconsin, Florida and Michigan in local newsrooms over the past 20 years, working for Shaw Media, Hearst and several other companies. Follow Jon on Twitter @JonStyf.