New Panel Approved To Hear TN Constitutional Complaints
Photo Credit: Public Domain
Published May 6, 2021
The Tennessee Conservative Staff –
Tennessee legislators have passed a plan to alter the way judges hear constitutional complaints against state laws.

Legislation creating new panels consisting of three judges, specifically to hear those constitutional claim cases, made it through the House with a vote of 67-22, with one person present but not voting. The Senate then passed the bill with a 27-2 vote.
The new plan brings big changes to the current structure of the judicial system in Tennessee. There has been quite a bit of debate in the legislature about reducing the amount of power given to Davidson County judges, many of whom Republican members believe are too liberal and do not represent the state as a whole.
Initially on Wednesday, the House and Senate passed versions of the bill that were conflicting.
However, they eventually reached a compromise, eliminating the idea of creating a new judicial body and instead agreeing to modify the process that is already in place.
Representative Andrew Farmer of Sevierville noted the monetary savings this would offer.
"We are not going to be creating a new court," Farmer said. "We're going to be saving taxpayers billions of dollars."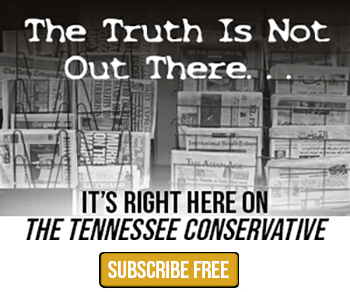 The bill will allow for the Tennessee Supreme Court to take charge and appoint two more elected judges – one from each of the two other Grand Divisions, to sit on a panel with the original judge for each case.
Senator Mike Bell of Riceville helped to sponsor the measure and acknowledged that the bill provides greater fairness.
"I believe it's better than what either body passed to start with," Bell said. "We have all three Grand Divisions represented. This is much more equitable, much more fair to the citizens of the state of Tennessee."
The panel would hear those constitutional claim cases in the division where the case was originally filed. If a claim is filed by someone who is not a Tennessee resident, that case will be heard in Sumner County.
Not all legislators are in favor of the move, however. Senate Minority Leader Jeff Yarbro expressed his disagreement, saying that the new plan "just couldn't be less necessary."
"Folks, this is madness," Yarbro said. "We have no idea how this is going to work."
Bell counterargued that using judges from across the state would "more specifically reflect the view of the people of the state" instead of just those elected in Nashville alone.
The new rule will go into effect in July.