Legislators Question State's $75 Million Contact Tracing Expense With Inexperienced Company
Image Credit: OfficialPSDs
The Tennessee Conservative [By Jason Vaughn] –
Without full legislative consideration – and without public disclosure – Tennessee health officials spent $20 million to pay a Hendersonville medical company to handle contact tracing.
Since that time, the contract between the Tennessee Department of Health and Xtend Healthcare has been updated multiple times to the tune of a total of $75 million to date. The state has expanded the required services and extended the terms of the contract five different times.
The contract was actually signed off on by Tennessee's United Command, a group made up of the Department of Health and the Department of Safety and Homeland Security.
Legislators on both sides have voiced concern over the continued extension of the no-bid contract. Many have argued that allowing the process of no-bid contracts allows a handful of officials to have too much control, making it easy for them to avoid legislative oversight and leading to excessive spending of taxpayer money.
"We just have an alarming accumulation of suspicious contracts," said Democratic Senator Heidi Campbell of Nashville.
Campbell is part of the joint fiscal review committee that reviews the state's no-bid contracts.
She continued, "It makes me wonder what's going on that we don't know about."
In September 2020, Governor Lee gave his approval for emergency contracts if Tennessee was in an official state of emergency. He has defended that policy, saying that state officials needed to be able to make quick decisions to make purchases of supplies and services needed during the pandemic.
Because the contract with Xtend Healthcare was considered an "emergency purchase," it was never brought before the Joint Fiscal Review Committee, which typically reviews all non-competitive state contracts for more than $250,000.
Critics question the fact that the contract with Xtend Healthcare is still active, even though the state of emergency in Tennessee expired on November 19. The contract was extended last on October 25, only five days after the state requested bids for contract tracing services. It is set to expire January 31, 2022.
Sarah Tanksley, a spokesperson for the Department of Health, says that Xtend was chosen from a pool of "potential vendors."
"Xtend Healthcare is an industry leader in call center solutions with a focus on health care," Tanksley said. "They were able to meet the needs of the state and its COVID-19 response by offering capabilities to reach Tennesseans via text, email campaigns, call center response and support."
She also says that the department extended the contract even after requesting additional bids to make sure that "the state maintained contact tracing efforts."
*** Click Here to Support Conservative Journalism in Tennessee. We can't cover stories like this without your support!***
Xtend employees have also voiced concerns, stating that they often experienced case overloads, making them unable to even contact patients until well after their quarantine time had expired. Additionally, while the state was paying $40 per hour for workers, the company only paid employees $16 per hour.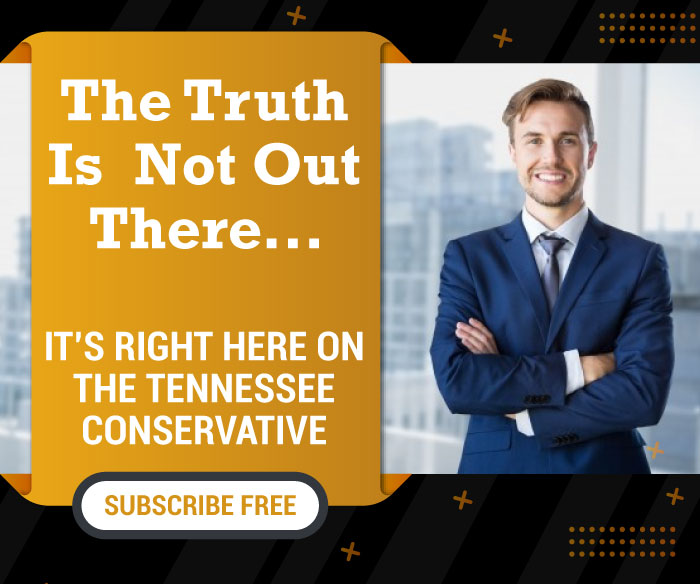 Senator Todd Gardenhire of Chattanooga is the chair of the joint fiscal review committee. He has criticized the decision to allow emergency purchases and says he hopes the state will resume competitive bidding.
"During this pandemic, a lot of agencies used this emergency power as a way to do business," Gardenhire said. "I would like to see the competitive bidding process."
He also called for greater transparency in the bidding process.
"In the future, if you need a no-bid contract…how does the legislative oversight process kick in gear and help the situation to where the state can do the business and yet have the proper oversight?" he asked.
Gardenhire stated that no-bid contracts should be posted online for the public to see. Senator Campbell agrees.
"I join my colleague Gardenhire in being concerned about the liberties that have been taken under these emergency powers. We have found a lot of our contracts have increased the amount without consulting anybody that's showing oversight." Campbell said. "I would really like to know what we are getting for that money."
Xtend Healthcare is owned by Navient Solutions, a student loan servicing company. They had no prior experience with epidemiology before taking on the contact tracing job.
Records show that the company's political action committee has made regular contributions to governors' associations for both parties and for several U.S. Senate and House candidates.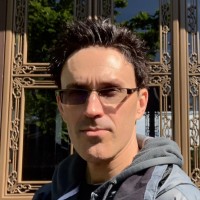 About the Author: Jason Vaughn, Media Coordinator for The Tennessee Conservative  ~ Jason previously worked for a legacy publishing company based in Crossville, TN in a variety of roles through his career.  Most recently, he served as Deputy Directory for their flagship publication. Prior, he was a freelance journalist writing articles that appeared in the Herald Citizen, the Crossville Chronicle and The Oracle among others.  He graduated from Tennessee Technological University with a Bachelor's in English-Journalism, with minors in Broadcast Journalism and History.  Contact Jason at news@TennesseeConservativeNews.com