"Winter Is Coming" Says Nashville Councilwoman As Mask Bill Effectively Frozen
Image Credit: Metro Nashville Network
The Tennessee Conservative [By Paula Gomes] –
It appears that citizen response was successful as Councilwoman Joy Styles (District 32), sponsor of BL2021-872: Mask Mandate asked to defer the bill indefinitely rather than call for a vote.
This means that it could be recalled and voted on at any time during the next two years. 
On September 23rd, Tennessee Stands issued a call to action on their Facebook page that read in part, "Listen up Nashville!!! On October 5th, your city council is set to take the final vote on passing an ordinance for an indoor mask mandate for ALL of Nashville in public spaces. The ordinance would further put a $50 fine in place for your disobedience to tyranny. The trick, as I am sure you well know, is that they have NO LAWFUL AUTHORITY to issue this mandate. But the bigger problem is that THEY KNOW IT! The Metro Health Department has advised against the mandate. Yet, the tyrants of Nashville persist, of course, for your own good. Nashvillians, don't sit on your hands on this one. Don't just sit and take it. The law and our constitution is on your side."
***Click HERE to support Conservative Journalism in Tennessee. We can't cover stories like this without your support!***
One week later, in the public Facebook group Hip Mt Juliet, a concerned Mount Juliet resident encouraged those living in Davidson county to contact the 21 members of Metro Nashville City Council who were in favor of the bill to ask them to vote no at the upcoming council meeting.
"How will another mandate be enforced?  Are you hoping to rely on our already extremely short-staffed police department? Our officers are overworked and underpaid. Adding enforcement of mask-wearing back into their duties would exponentially increase their workload and, as evidenced with the last mandate, very few people were cited because enforcement is extremely difficult, time-consuming, and distracts our officers from enforcing more urgent matters, such as car burglaries, assaults, shootings, car accidents, etc. We have been unsuccessful in getting the police out to our neighborhood to stop dump trucks hauling rocks at 70 miles per hour down our road, but we are expecting them to have time to enforce a mask mandate?
I am urging you to vote NO on this mandate and not spend another dollar of taxpayer money on something that is distracting from more important things."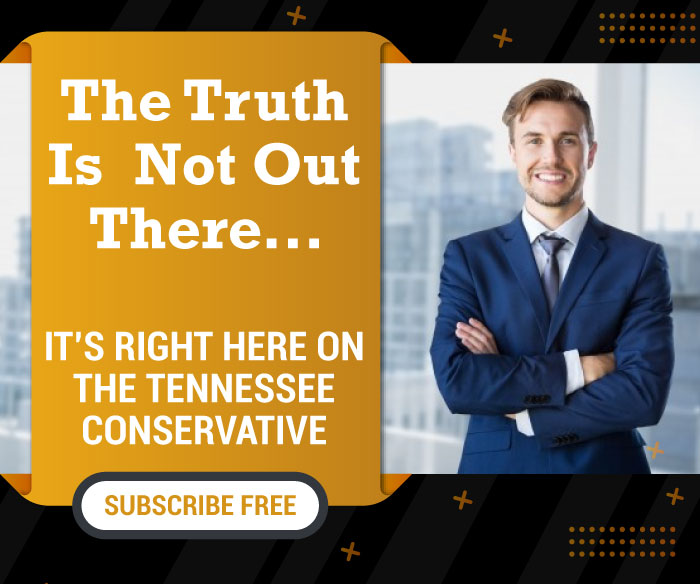 On her FaceBook page Councilwoman Styles shared her disappointment at having to defer. "Just painful. I had to indefinitely defer the mask bill. Not because we are improving. We had the worst case numbers in the country, now we have less case numbers, but our numbers are still terrible. It is an improvement, but far from being in good shape. I wish that this progress is sustainable, but it isn't. Without mitigating protocol, we will be in trouble. Winter is coming, and this is not [Game of Thrones]…"
After the meeting, Tennessee Stands congratulated Nashvillians, "You did good Nashville. It pays to get vocal for your freedoms. Stay vigilant."
About the Author: Paula Gomes is a Tennessee resident and contributor to The Tennessee Conservative. You can reach Paula at paula@tennesseeconservativenews.com.