Tennessee Department of Intellectual and Developmental Disabilities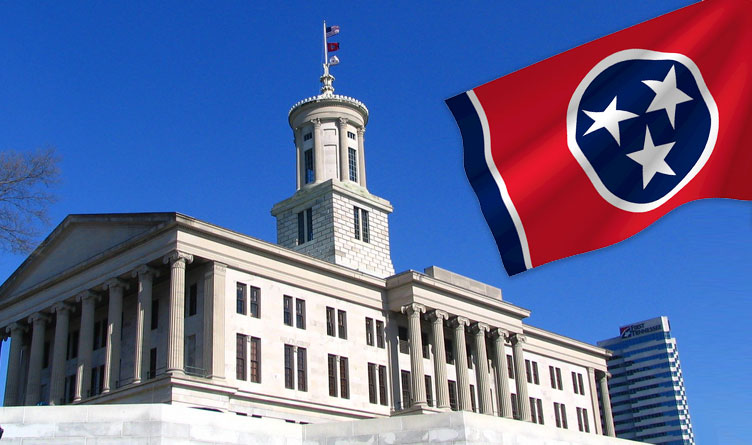 The Tennessee General Assembly Passed A $42.6 Billion State Budget Thursday For The Fiscal Year That Starts July 1.
Read more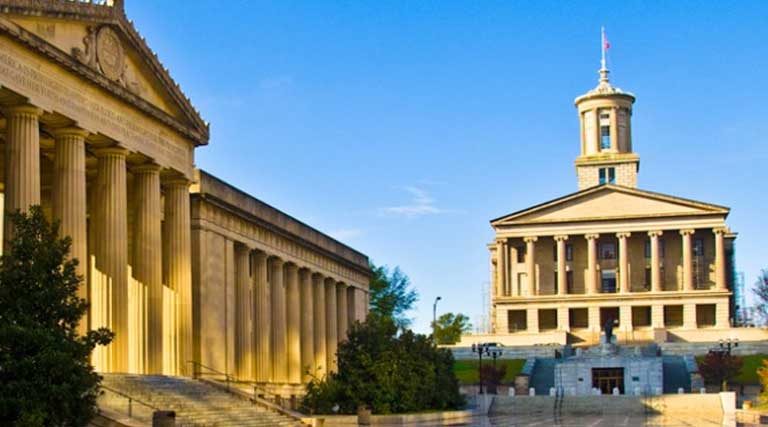 A TennCare Program Offering Support To Disabled Children In Tennessee Cost TennCare And DIDD Nearly $10 Million To Implement. $8.9 Million Was Spent On The Information System To Support The Program.
Read more