TN Education Leaders To Present New Public School Funding Plan In January
Photo: Tennessee Education Commissioner Penny Schwinn Photo Credit: Tennessee Department of Education / Facebook
The Center Square [By Jon Styf] –
Tennessee leadership's push for a new public school funding formula will be nearly complete by the end of January, Department of Education Commissioner Penny Schwinn said Tuesday.
The new funding formula would replace Tennessee's current Basic Education Program (BEP), created in 1992, with a student-based funding formula that Schwinn said is used in 39 states.
Schwinn provided a presentation on the process of creating a new formula Tuesday to Gov. Bill Lee.
Tennessee budgeted to spend $5.6 billion in state funding on public K-12 education this fiscal year. At an average of $11,328 per student in 2020-21, the state ranked 45th in public school funding, according to the National Education Association.
Schwinn said the new plan would give a set base amount of funding per student with factors such as student needs – financial and disability – and district characteristics weighed in as reasons for additional funds.
Schwinn said public feedback has been consistent. Districts want to make sure they are receiving the same or more than they receive now; would like local flexibility on how to spend funding; would like all facets of education, including driver's education and other specialty programs, lumped into one formula; and would like local tax contributions to be reconsidered and consistent.
The new formula also would include incentives when schools get students involved in advanced and career-centric programs and the students either pass the AP test or earn an accreditation.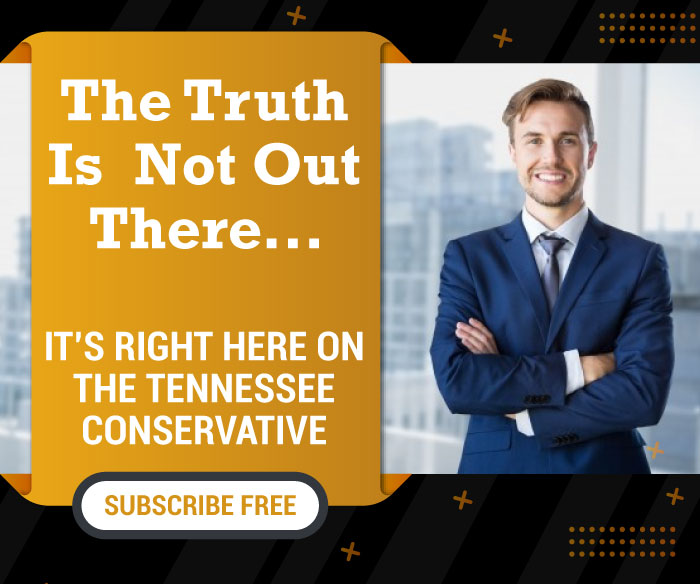 Schwinn said it was important for that data to be collected and schools would earn those additional dollars a year later in the budget process rather than immediately.
"We are due for a strategy that is money well spent and not just more money," Lee said. "We have increased funding every year since I have been here, and we will continue to do that, but we don't need to just keep putting money into a formula that is 30 years old and doesn't match the needs of our kids today."
***Click HERE to support Conservative Journalism in Tennessee. We can't bring you stories like this without your support!***
The BEP review process has included 18 subcommittees that will report back to one steering committee. Schwinn said she and education leaders will spend the next two weeks coming up with a firmer framework for a new plan. Public comment will close Jan. 14, and the framework will be made public during the week of Jan. 10, she said.
The timeline will allow for three weeks of feedback from the subcommittees during their final two meetings of each before the end of January, when the steering committee will prepare legislation for the Tennessee Legislature to consider.
Lee asked Schwinn what the public's largest concerns were regarding the funding formula, and she said those ranged from making sure overall education funding increased to making sure the change was unrelated to school vouchers and Education Savings Accounts.
"This public school funding is not connected to choice issues," Lee said. " … They are two entirely different things."

About the Author: Jon Styf, The Center Square Staff Reporter – Jon Styf is an award-winning editor and reporter who has worked in Illinois, Texas, Wisconsin, Florida and Michigan in local newsrooms over the past 20 years, working for Shaw Media, Hearst and several other companies. Follow Jon on Twitter @JonStyf.