Blackburn, Hagerty Vote Against $1.2T Infrastructure Bill
Photo: U.S. Senator Bill Hagerty (R-TN)
Photo Credit: Senator Bill Hagerty / Facebook
Published August 11, 2021
By Jon Styf [The Center Square contributor] –
The U.S. Senate passed a $1.2 trillion infrastructure bill Tuesday despite the objection of both of Tennessee's U.S. senators.
The bill, which passed 69-30, would add $256 billion to the federal debt, according to the Congressional Budget Office.

Tennessee is expected to receive $5.8 billion for federal-aid highway programs and $302 million for bridge repairs and replacement over the next five years if the bill becomes law. The state also would compete with others for competitive grants with $12.5 billion to be awarded nationally for economically significant bridges and $16 billion to be awarded for major projects.
Sen. Bill Hagerty, R-Tenn., objected to expediting the vote on the bill, citing the debt it adds.
*** Click Here to Support Conservative Journalism in Tennessee. We can't bring you articles like this without your support!***
"This infrastructure package has been sold as completely paid-for. It's not," Hagerty said in a statement. "According to the nonpartisan CBO, it will increase the deficit by at least $256 billion dollars. In addition, President (Joe) Biden, Speaker (Nancy) Pelosi, and Senator (Chuck) Schumer have repeatedly stated that enactment of this bill depends on enactment of Senator Bernie Sanders' $3.5 trillion pathway to socialism, to which Democrats will now immediately turn.
"I didn't make many friends this weekend in Congress, but I didn't come here to make friends. I came to fight for Tennesseans and the American taxpayer."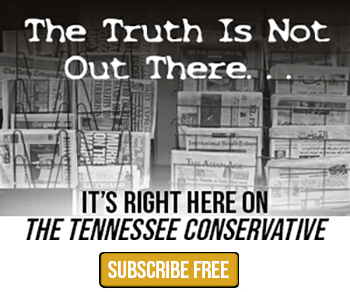 The bill, which was 2,700 pages long, would send Tennessee $633 million over five years to improve public transportation options. It also would spend $7.5 billion to create a plug-in electric vehicle charger network across the country.
Tennessee also would receive at least $100 million toward broadband internet improvement. The bill also would pay for Tennesseans to receive a benefit to allow low-income families to receive internet.
"Tennesseans are all for legislation focused on roads and bridges, but the Democrat spending spree is far from that," Sen. Marsha Blackburn, R-Tenn., said. "Joe Biden has allowed his party to mortgage our children's future by forcing through a bill that will add at least 256 billion dollars to the deficit. The infrastructure bill is not paid for and will take even more money out of Tennesseans' hard-earned paychecks."
Statistics sent from the White House show 81 bridges and 270 miles of highway in Tennessee are in poor condition and that each driver pays on average $209 a year in costs because of traveling on roads in need of repair.
Those who use public transportation in Tennessee spend an average of 67.9% more time commuting, the White House said, and nonwhite households are 5.6 times more likely to commute on public transportation.

About the Author: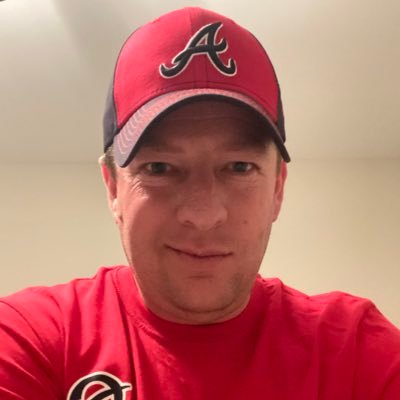 Jon Styf is a freelance writer for Tennessee and South Carolina.
Follow Jon on Twitter @JonStyf.